"Give Your Immune System a Much Needed Boost!"

As the cold and flu season comes upon us, we need to more mindful of giving our immune system what it needs to stay healthy. This Vitamin C Boost Smoothie Bowl is exactly that. Filled with fruits, veggies, and adaptogens, and packed with vitamins and minerals so that you can stay happy and healthy.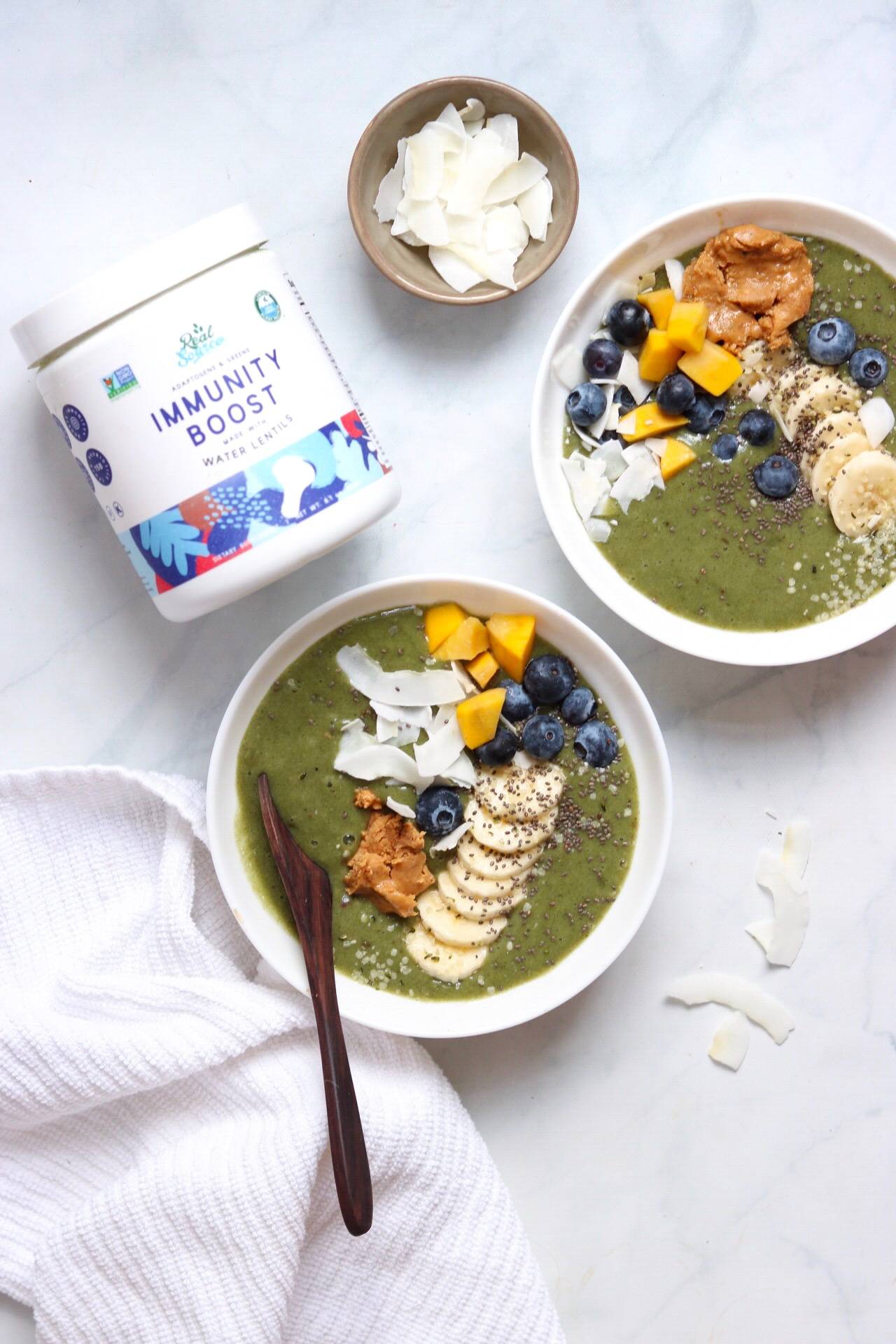 1 scoop Immunity Boost
1 peeled orange
1 frozen banana
1 cup frozen pineapple
1 handful of grated carrots
1 diced apple
1/4 inch ginger
1 cup coconut water
Prepare fruit and vegetables by peeling, chopping, or grating
Add all ingredients to a blender and blend thoroughly until it reaches desired consistency.

Enjoy as a smoothie or a smoothie bowl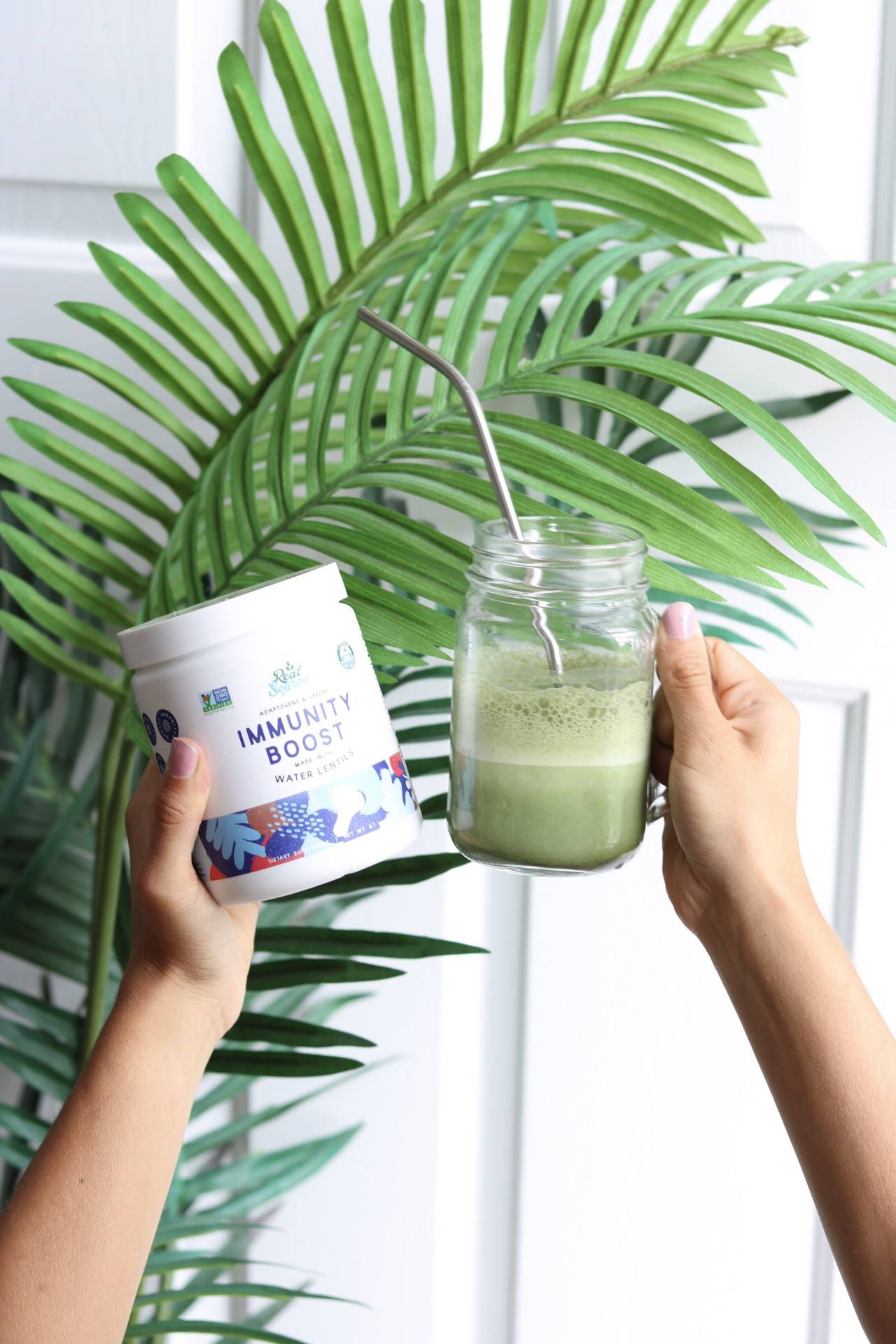 "Packed With Antioxidants And Immune Boosting Berries" @twinskitchen "Our Favorite Combination!" Who doesn't love bananas, berries, and our immunity boost?...
"Fight Cold and Flu Season With A Vitamin C Boost" @twinskitchen "Give Your Immune System a Much Needed Boost!" As...
---