We've all heard of the famous matcha latte. But what most people don't realize is that water lentils have a similar taste profile and are much more nutritious! With protein, antioxidants, vitamins, minerals, and fiber, this latte is a far healthier solution than you morning coffee or matcha latte!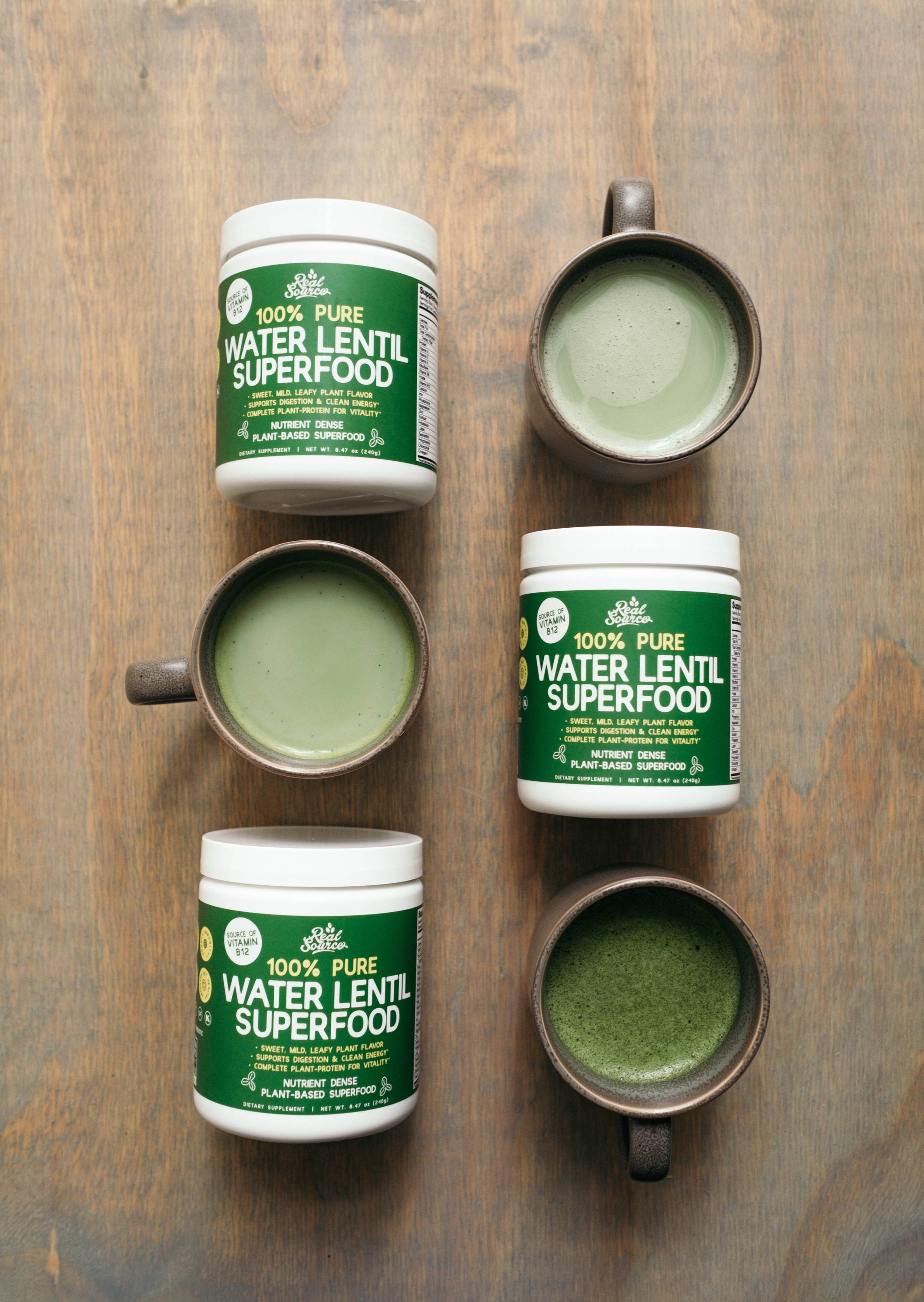 1 scoop water lentil powder
1 tbsp maple syrup or stevia
1 tbsp hot water
3/4 cup coconut milk
3/4 cup macadamia nut milk
Add water lentil powder, sweetener, and hot water to a mug and stir until mixed well.
Once dissolved, warm your milk mixture on the stove or in a frothing machine.
Pour milk into mug and enjoy while warm!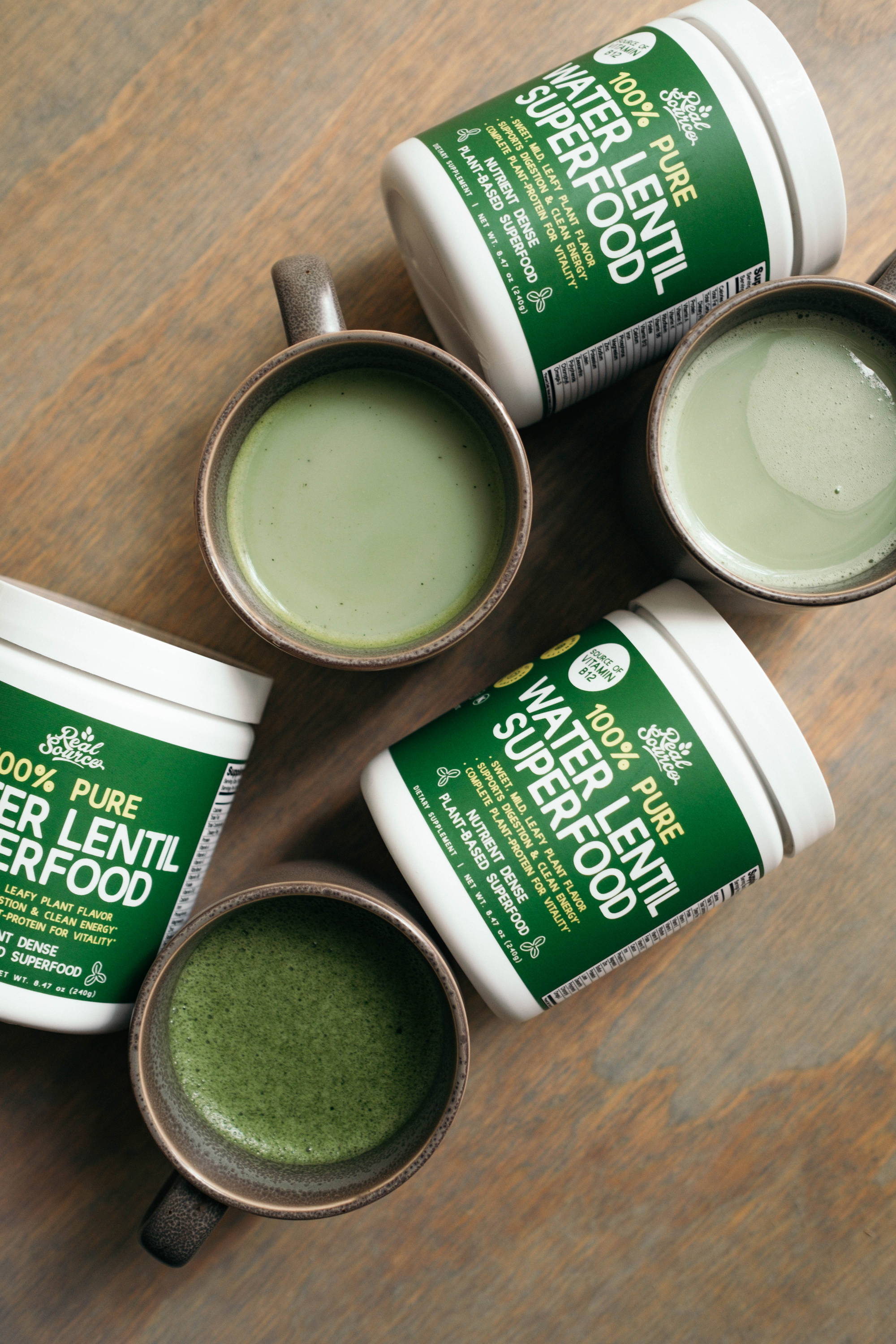 ---