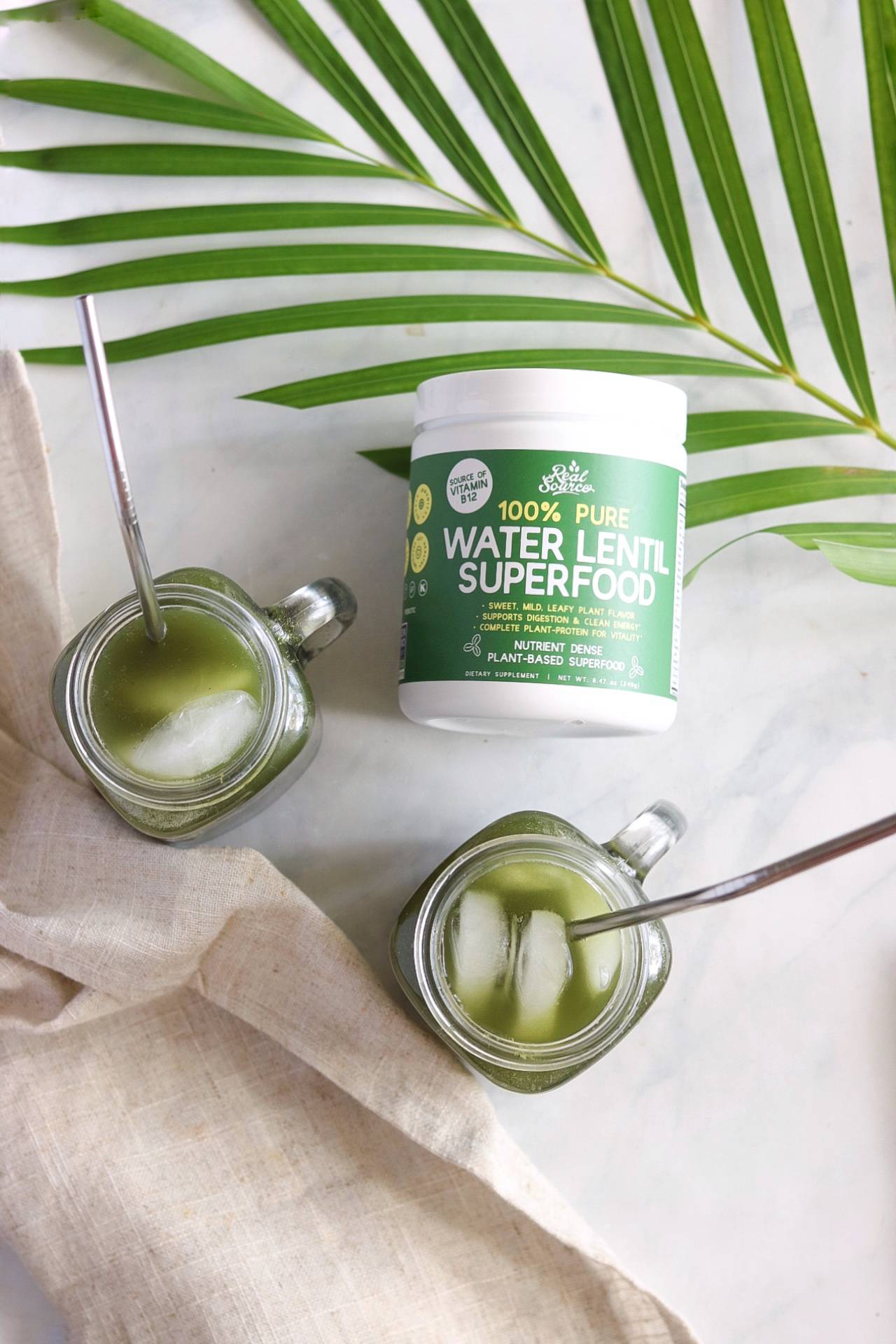 Blend Up Some Green Goodness For Immunity!
This Lemon Ginger Juice has been formulated to maximize the amount of vitamins, minerals, and antioxidants in one refreshing juice.
Filled with Vitamin C, antioxidants, iron, calcium, and Vitamin B12!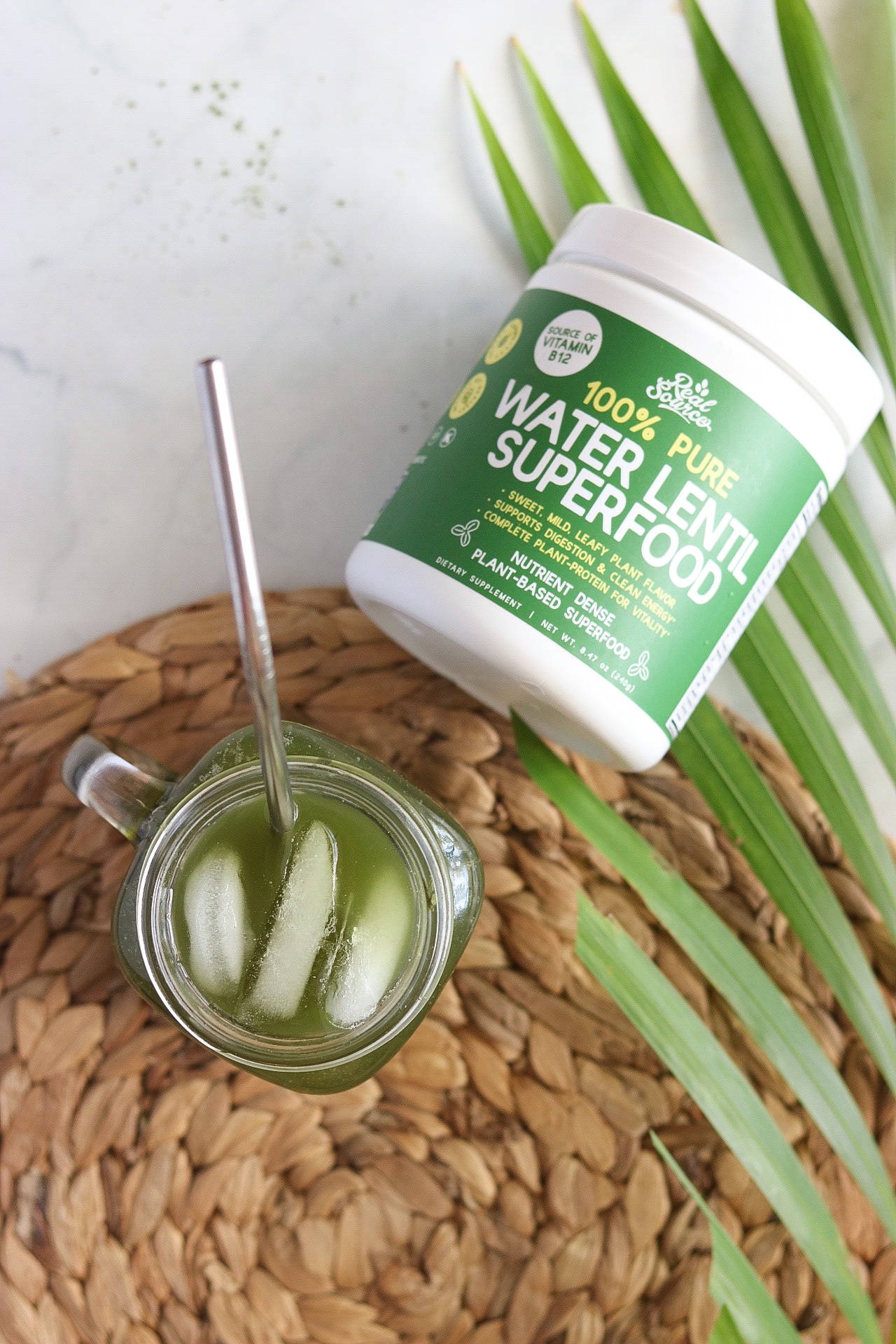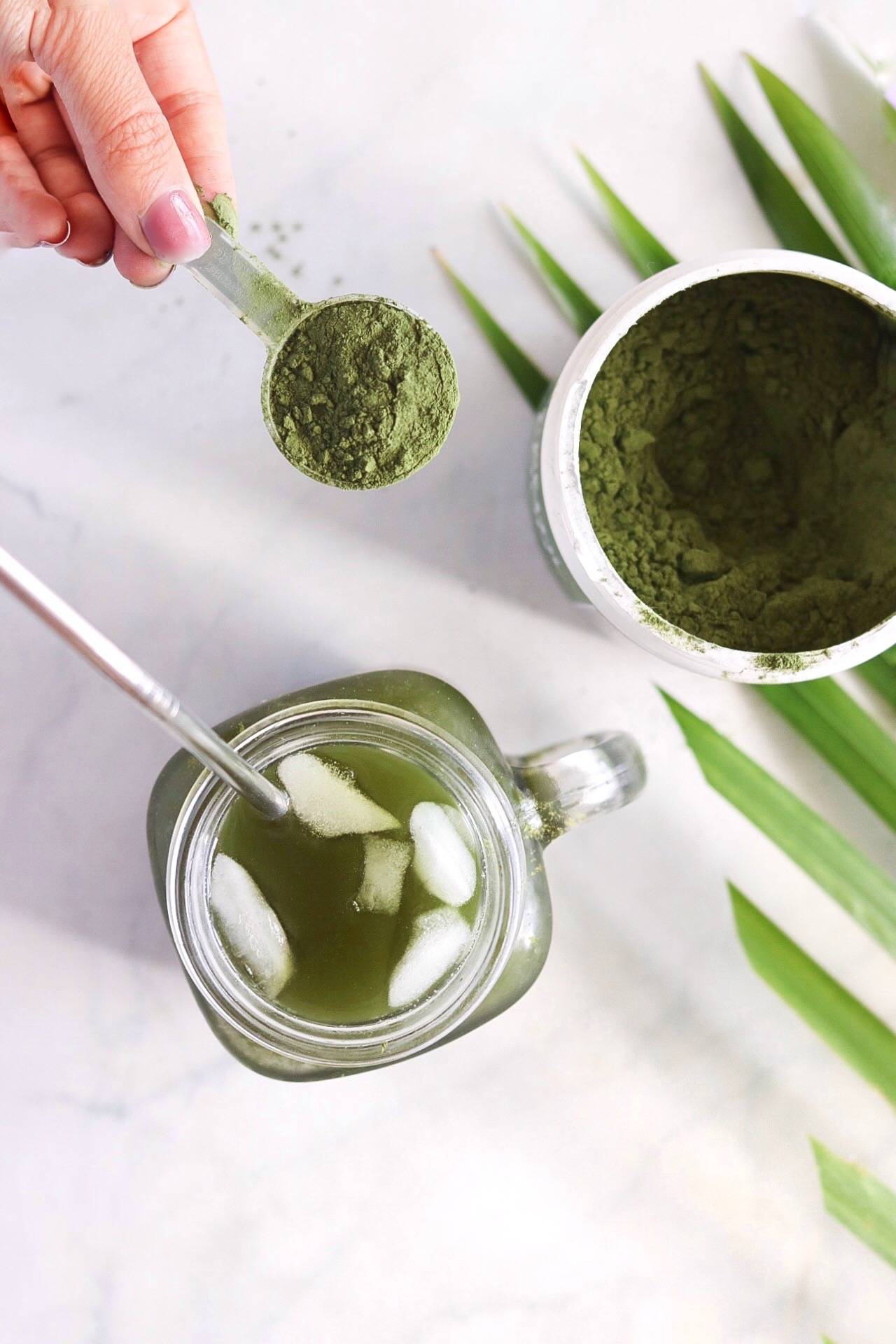 1 scoop Water Lentil Superfood powder
1/2 inch grated ginger
1 chopped green apple
1 squeezed lemon
1/2 cucumber
Grate ginger. Chop green apple and cucumber. Squeeze lemon.
Put all ingredients into blender including lemon juice.
Blend ingredients together.
Use sieve to separate fibrous material from juice.
Enjoy!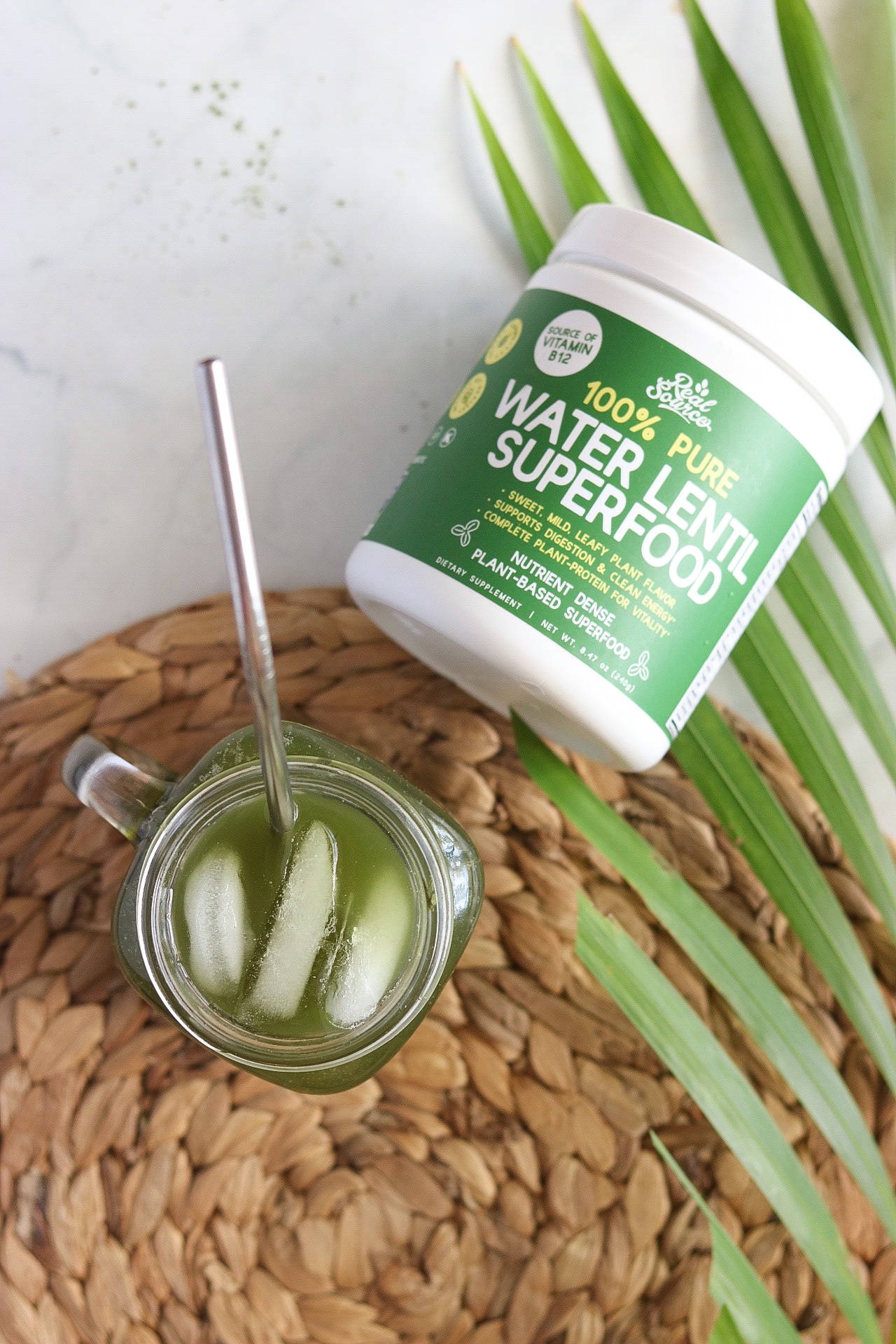 ---