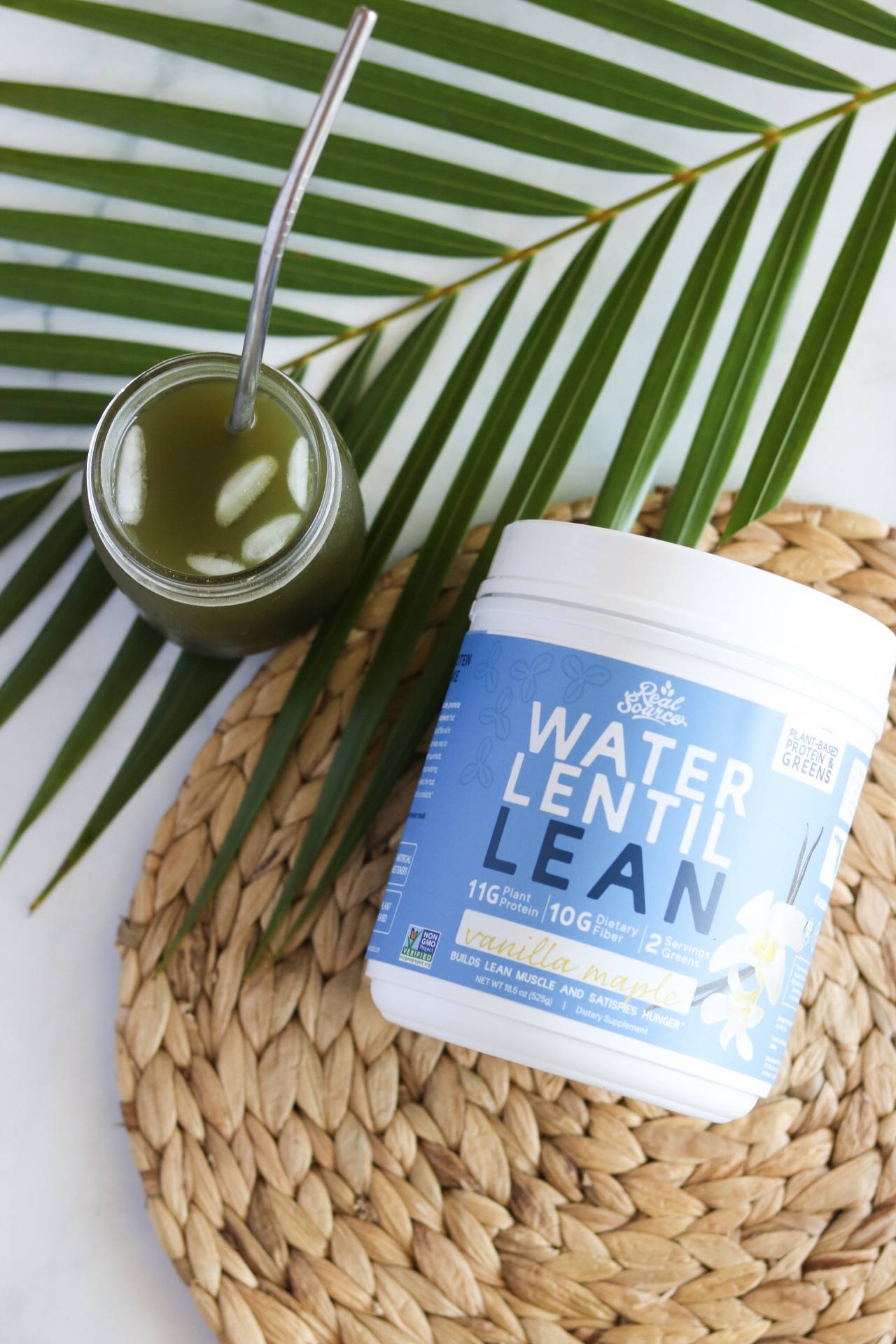 "No Better Way to Start Your Day"

Delicious, Tasty, Hydrating
Don't you always love the idea of making smoothies but get dragged down with the idea that you have to buy so many different ingredients? Well, this smoothie is super easy and healthy. All you really need is a scoop of Water Lentil Lean Vanilla Maple with some frozen bananas and almond milk.
You've got to try this one!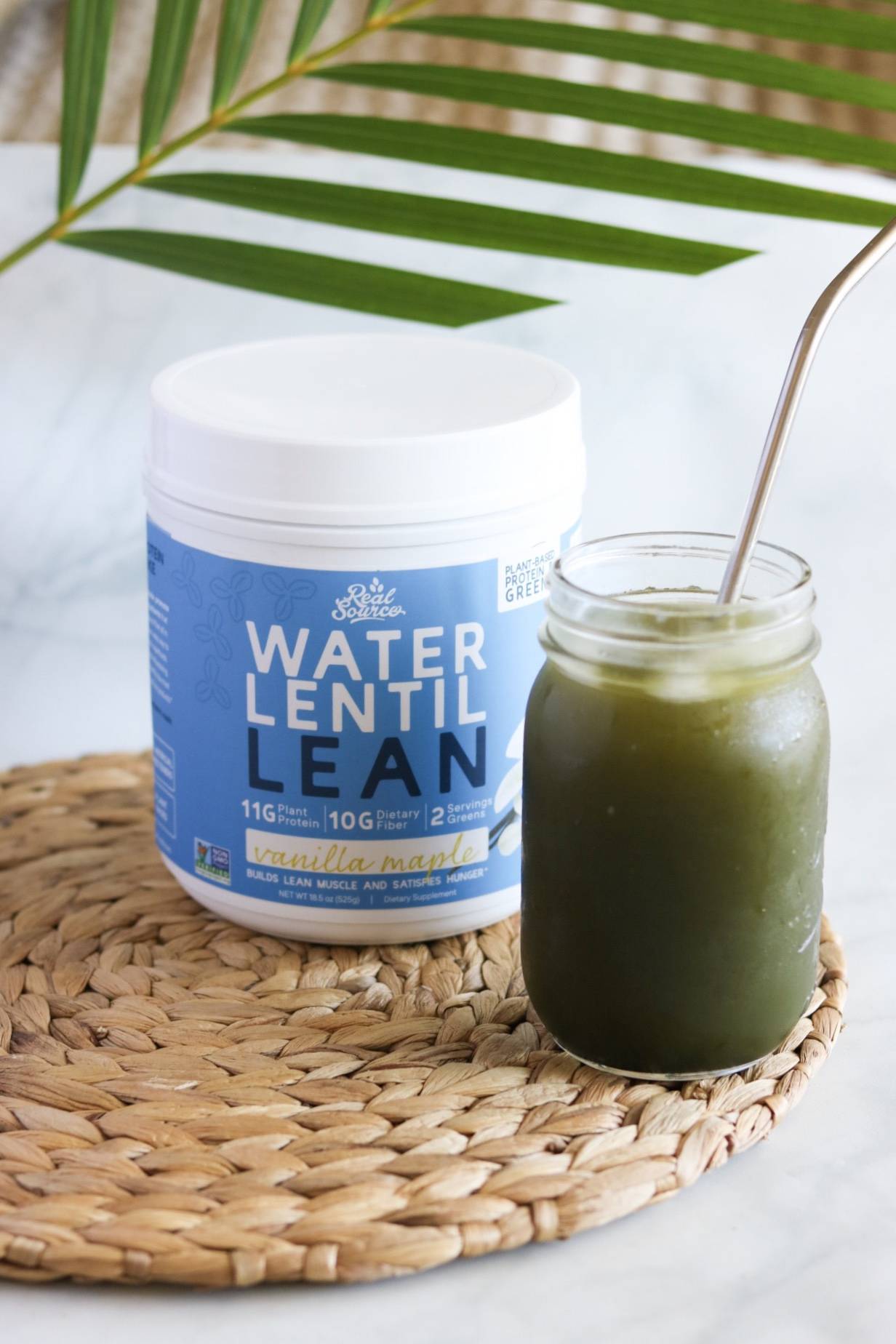 1 scoop Water Lentil Lean Vanilla Maple

2 frozen bananas

1 cup almond milk
Optional:
1 tbsp walnuts

1 tbsp flaxseeds

1 tsp maple syrup

1/4 cup greek yogurt
Add all ingredients to blender and blend until desired consistency.
Pour into glass and enjoy!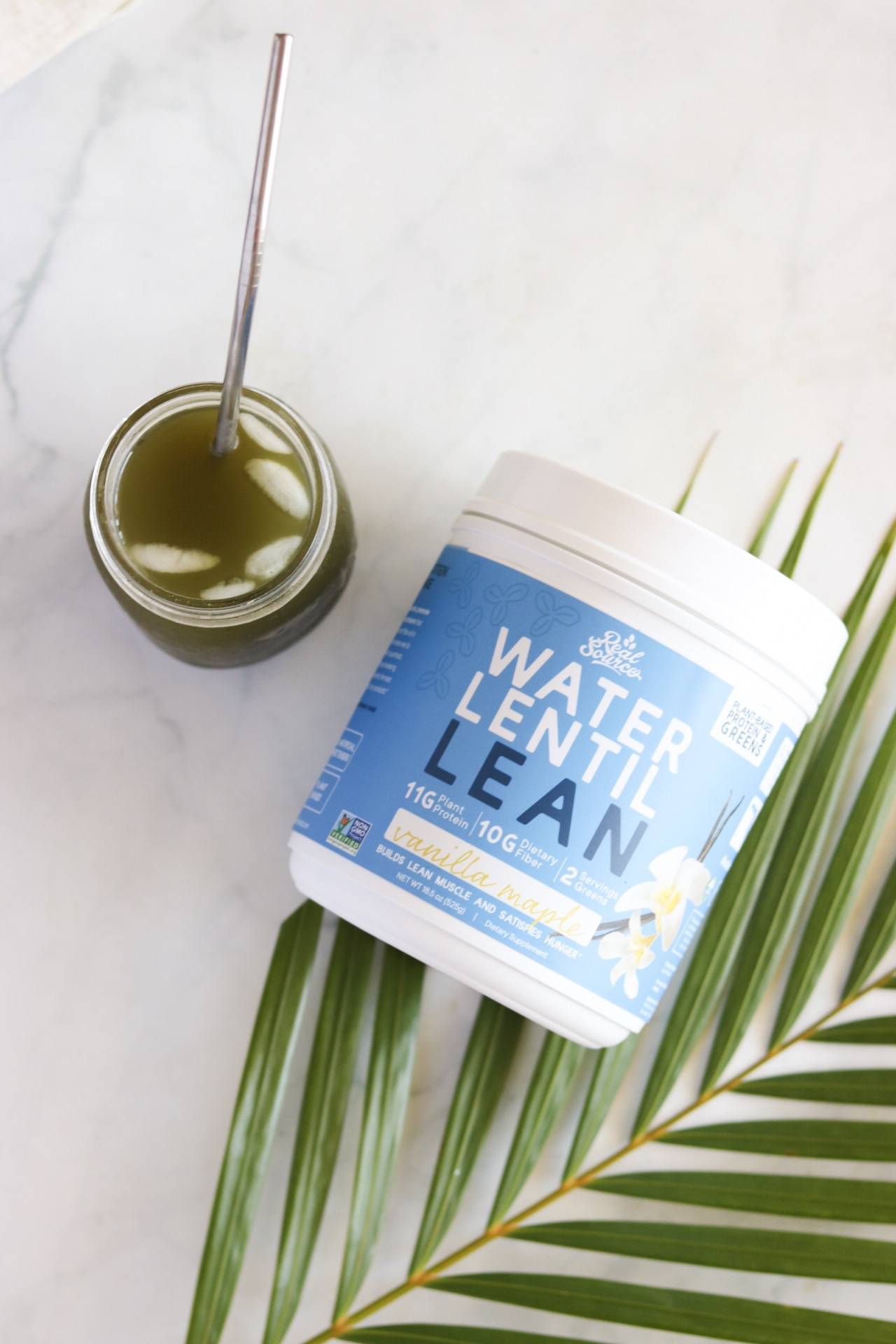 ---