"Throwback to the Tropics!"
Are you missing summer yet? Here is a simple throwback to summer that will make you feel like you are in the tropics again!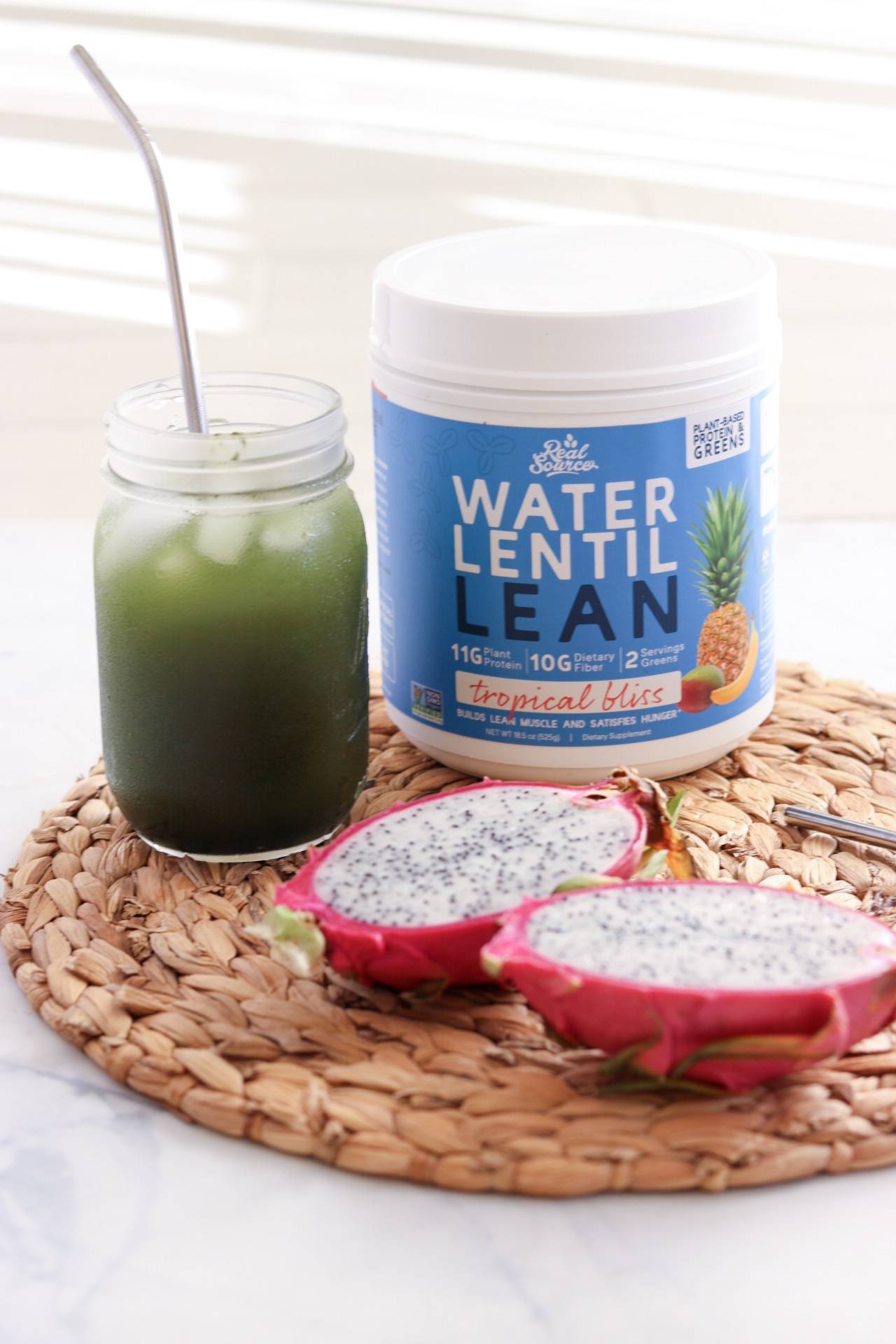 12 oz Coconut Water
1 scoop Tropical Bliss Water Lentil Lean
Ice
Grab a blender bottle or trendy cocktail shaker.
Combine coconut water and Tropical Bliss.
Shake!
Pour into glass filled with ice and garnish with a sprig of rosemary or a squeeze of lemon.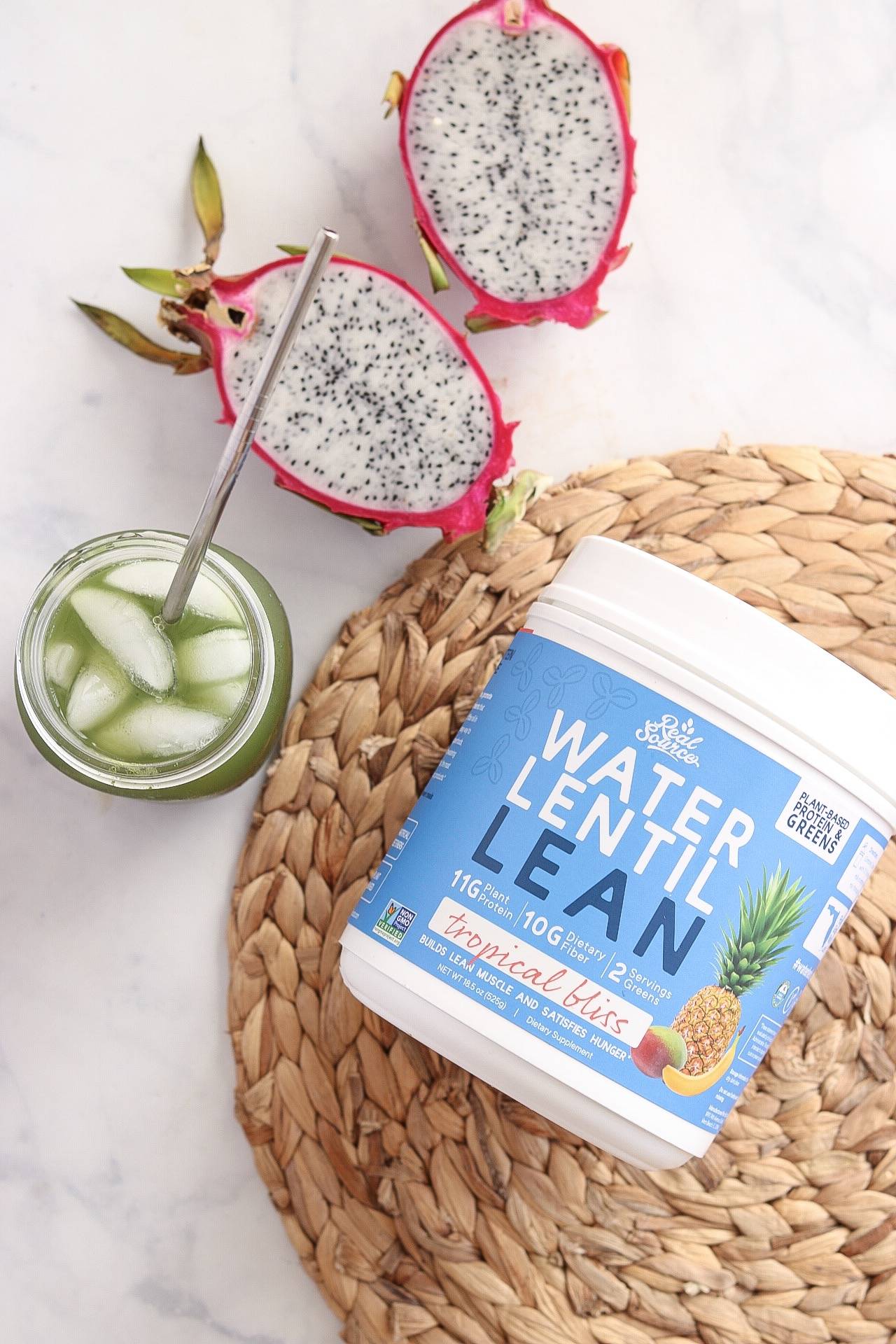 ---