Purple Antioxidant Water Lentil Smoothie
"Blueberry & Water Lentils Have Never Been So Happy Together"

Two antioxidant powerhouses together in a smoothie at last! Pure, delicious purple power to fuel your morning or afternoon. Incredible taste and packed full of phytonutrients, polyphenols, and antioxidants.
How are you eating your way into summer? Stay fit and feel the better with our Water Lentil Superfood powder with fresh fruits and veggies, together in a simple to make and easy to enjoy a smoothie!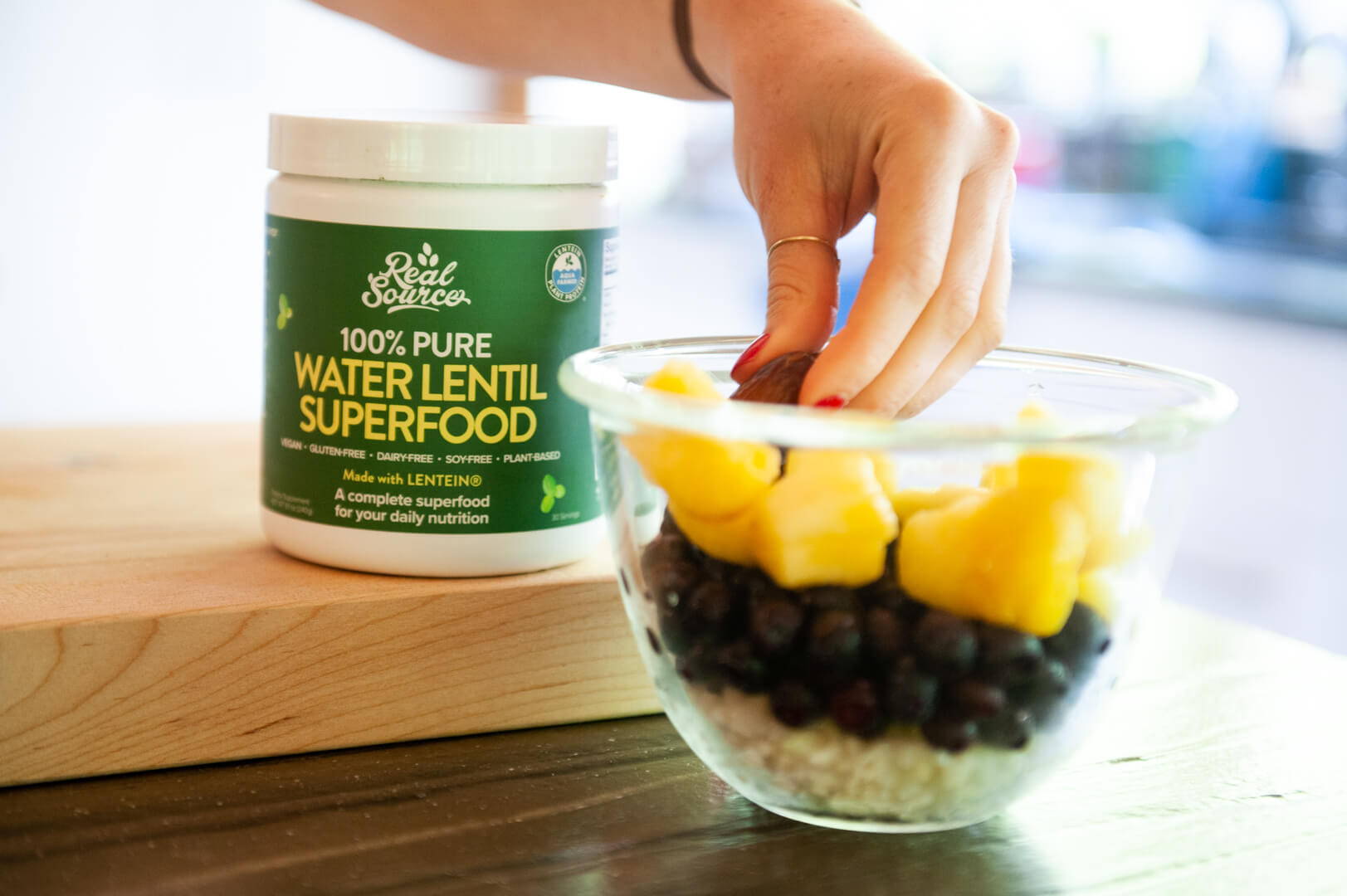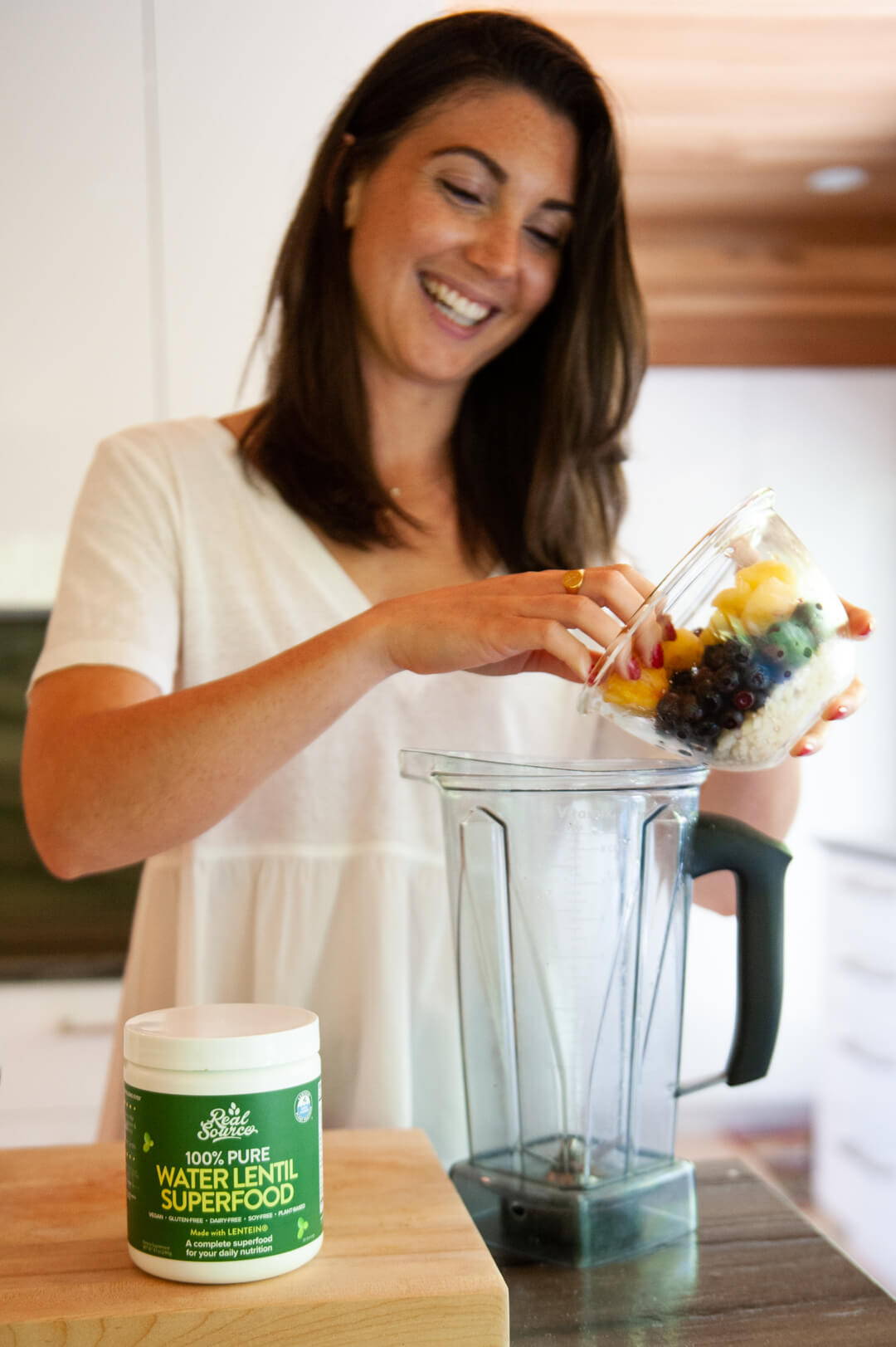 1/2 cup Frozen Riced Cauliflower
1 cup Frozen Blueberry
1/2 inch Fresh Ginger
1/2 Cup Frozen Pineapple
2 Dates
1 Cup Almond Milk
2 Scoops Water Lentil Superfood
Add all ingredients together and blend!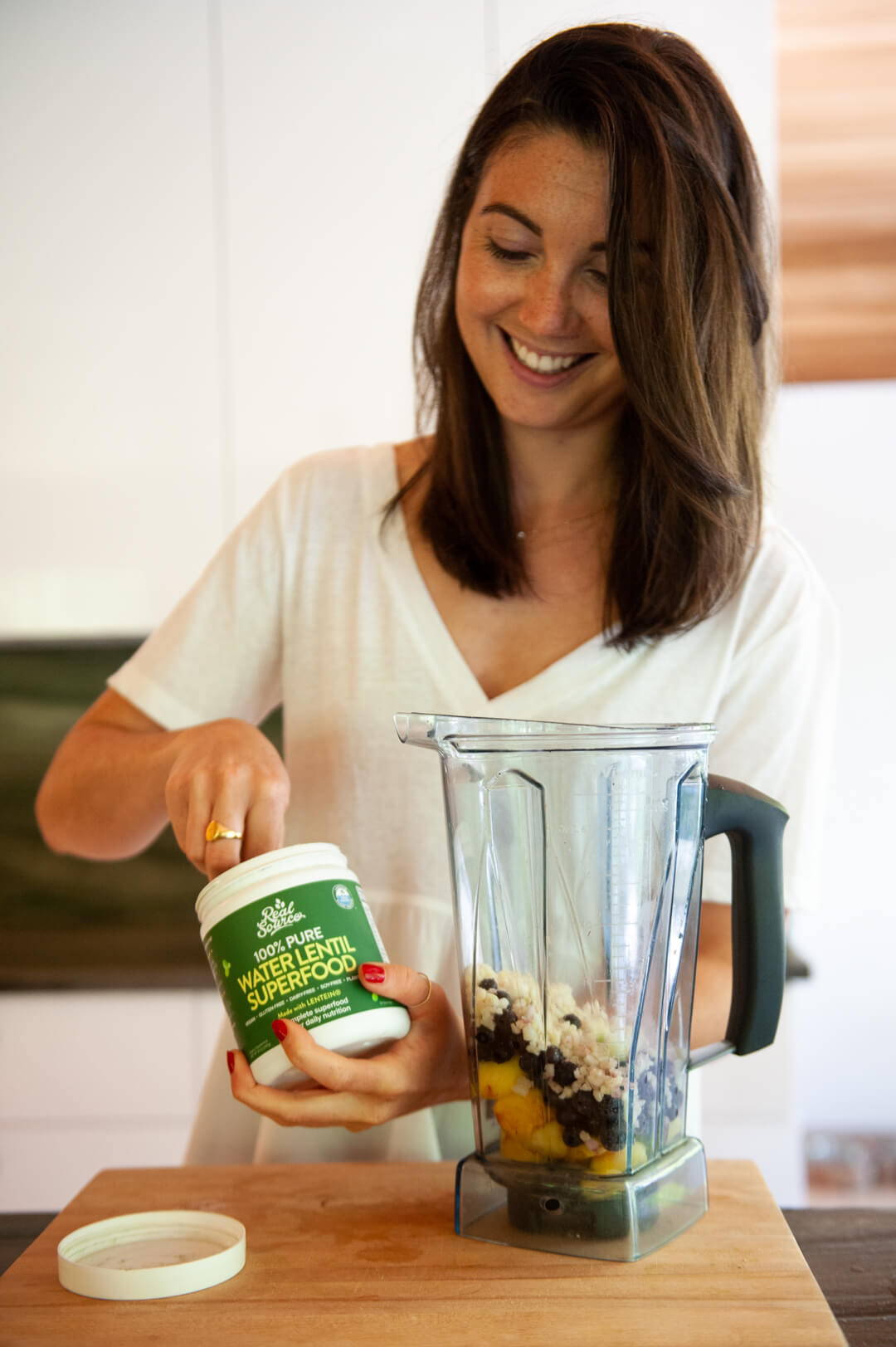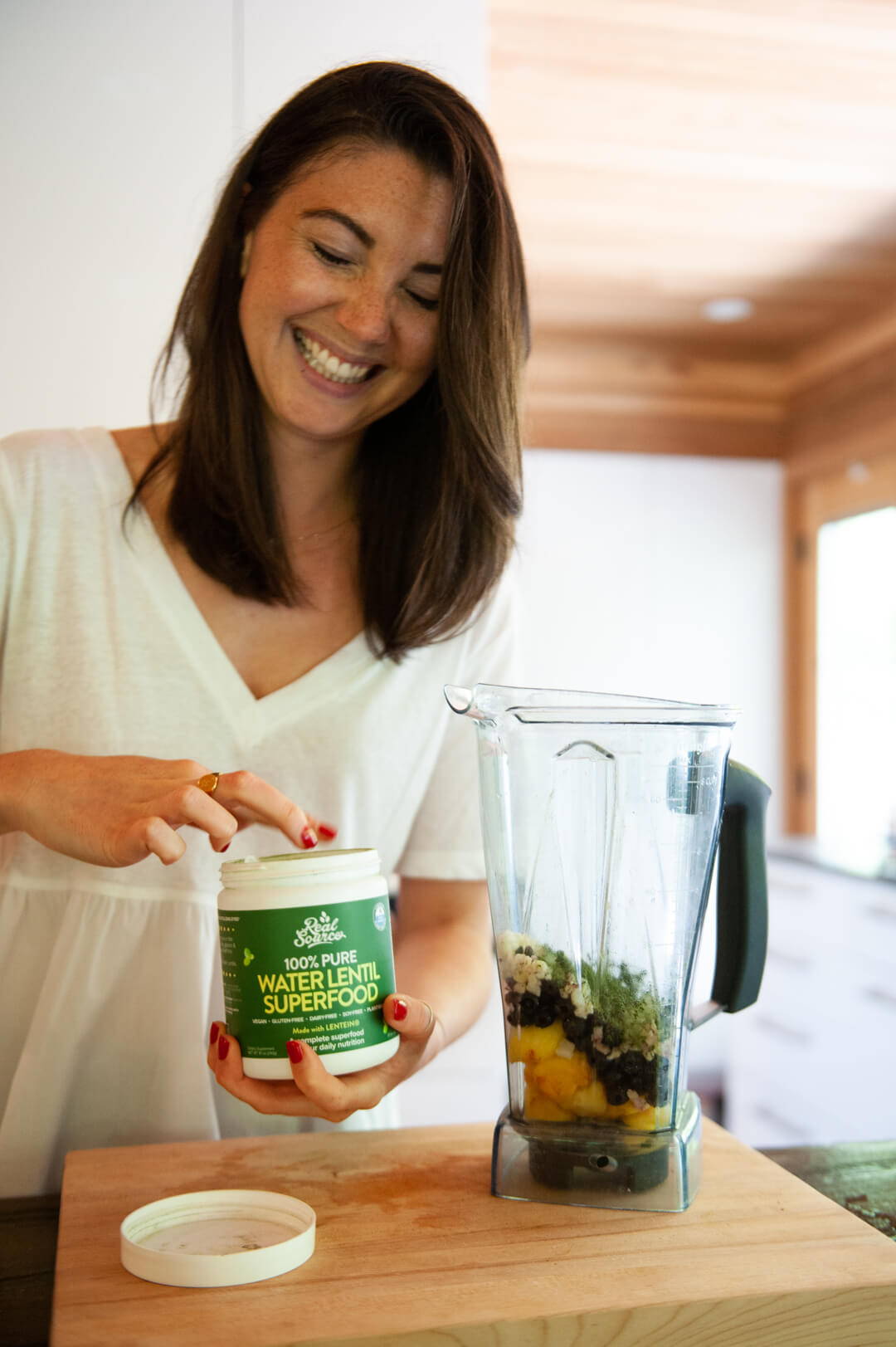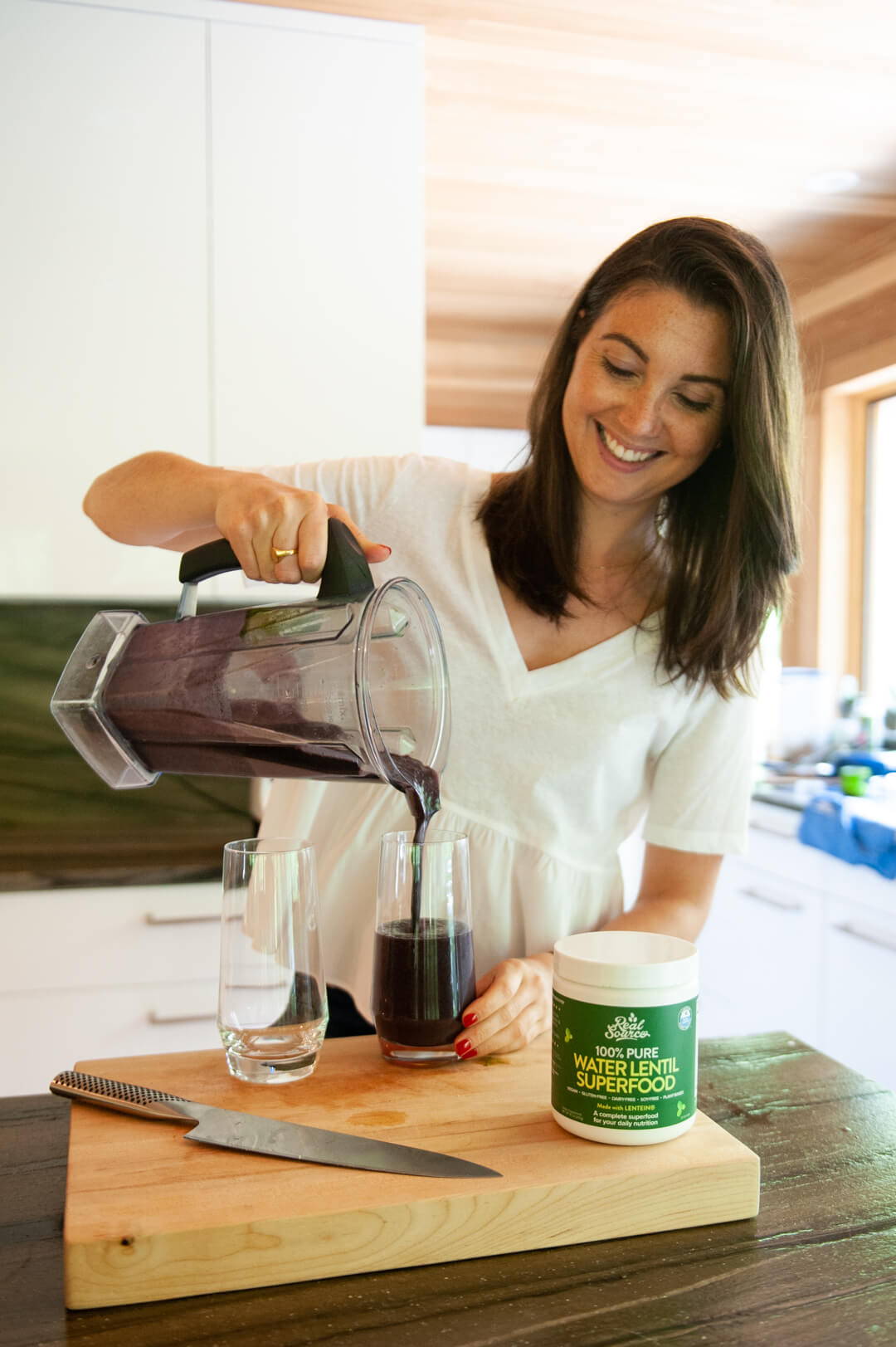 Liquid error: product form must be given a product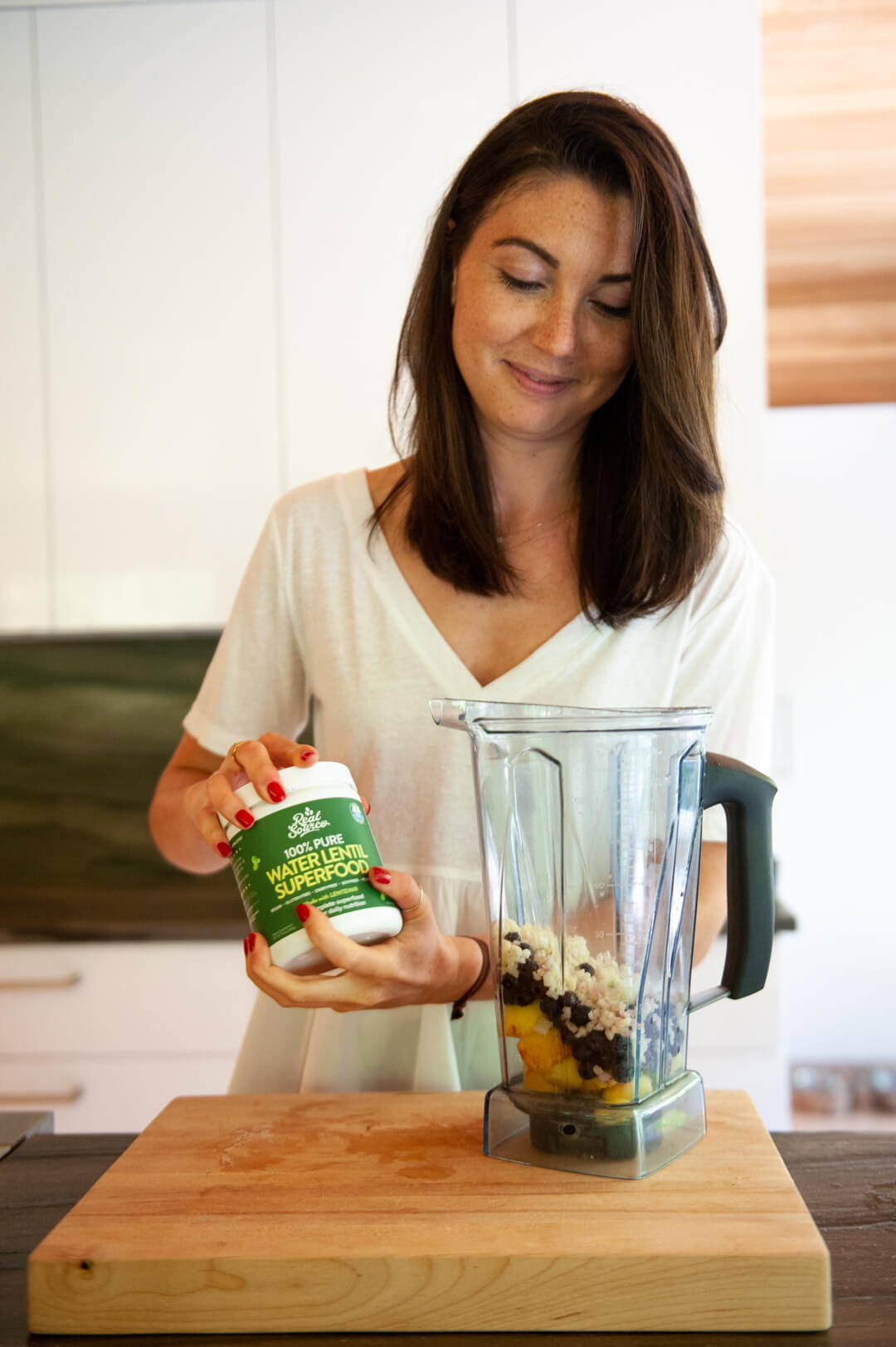 ---