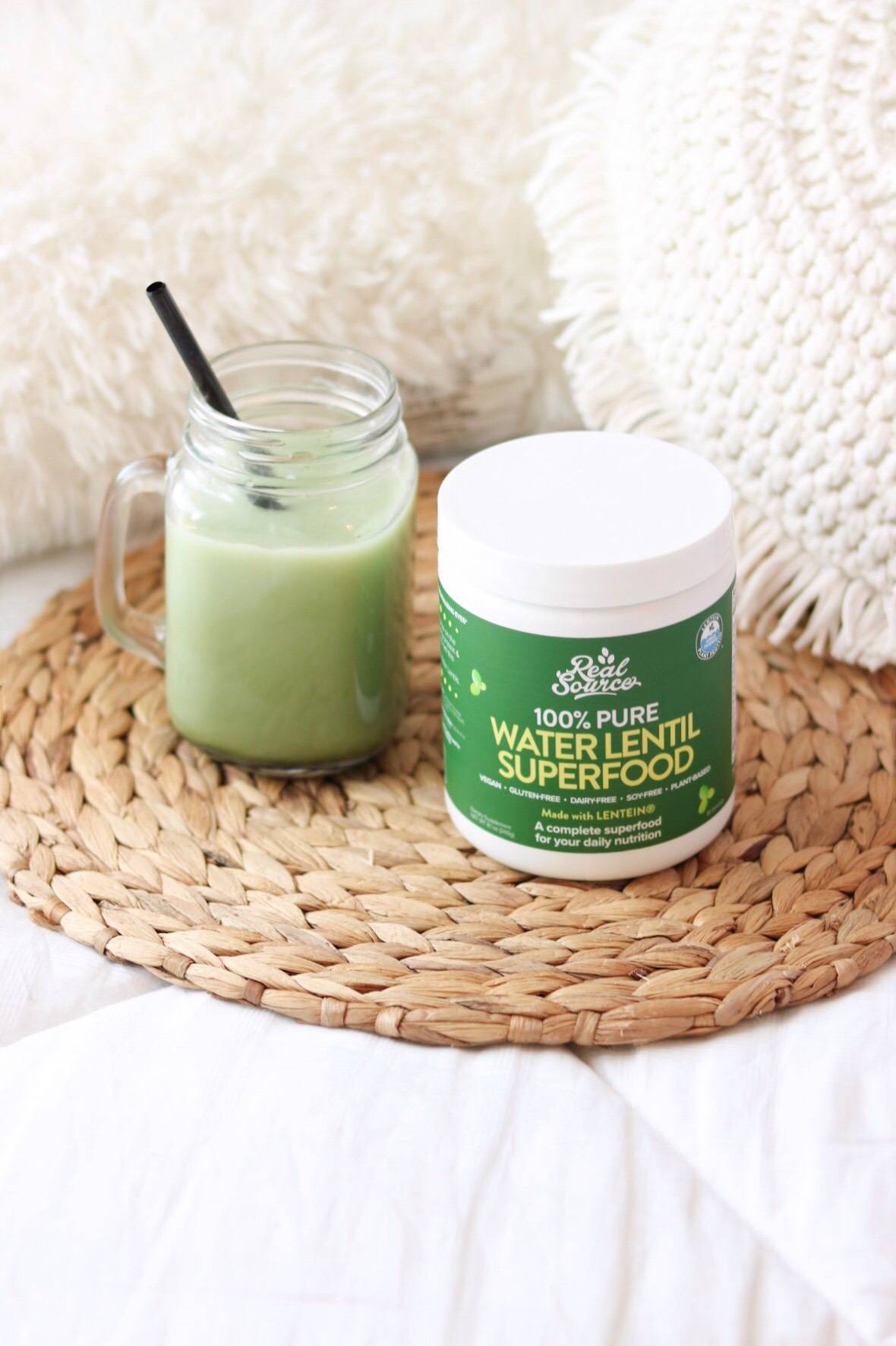 You Won't Go
Back to Your Old Morning Breakfast After Trying this Greek Green Smoothie!


"Have the Perfect Breakfast!"
Get your greens, protein, and antioxidants all in your morning smoothie!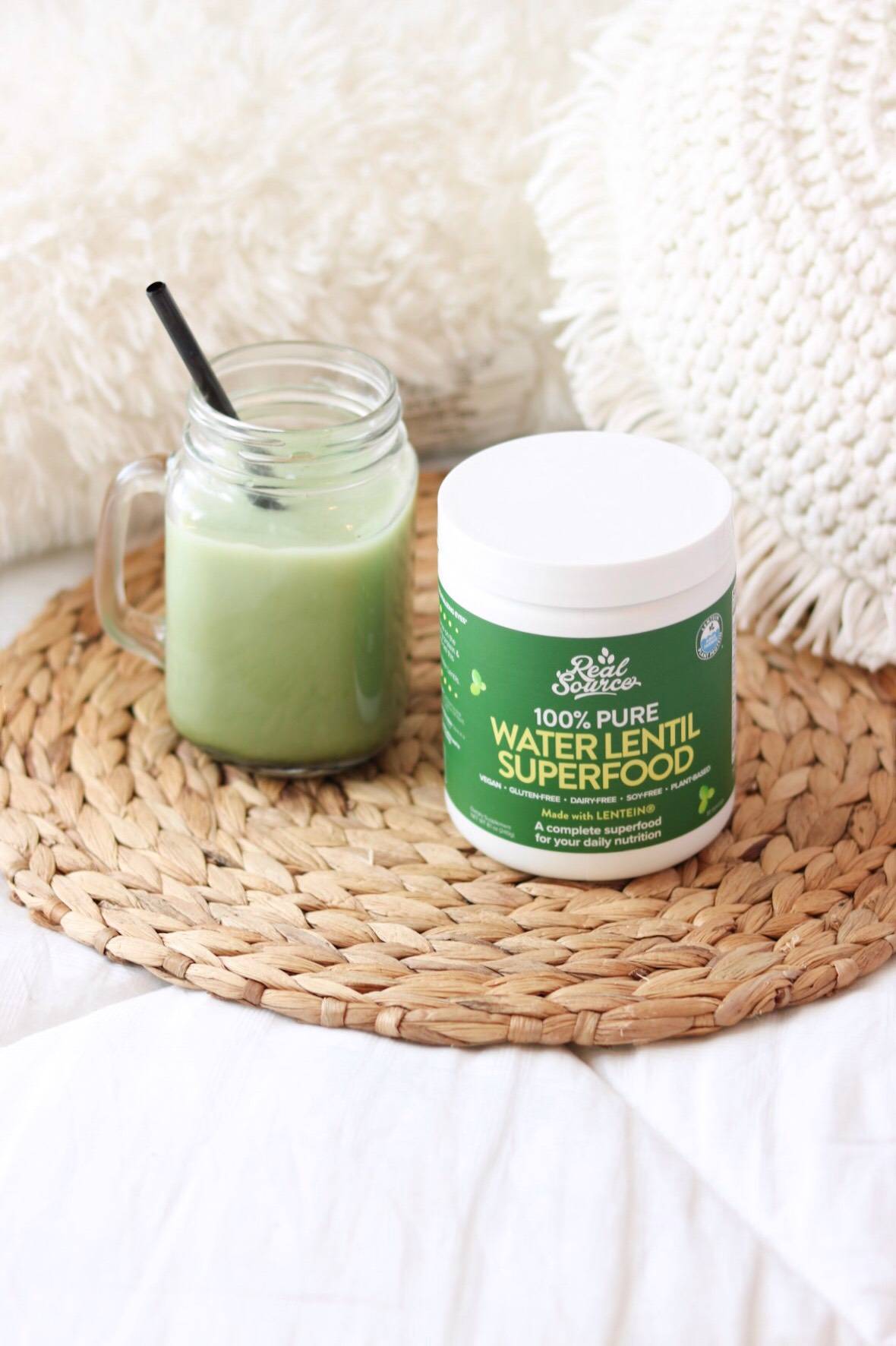 1 scoop Water Lentil Superfood
1/4 cup Greek yogurt
1/2 cup frozen peaches
1 frozen banana
1 cup frozen mango
1 peeled orange
1 cup distilled water
Add all ingredients to a blender and blend until desired consistency!
Enjoy!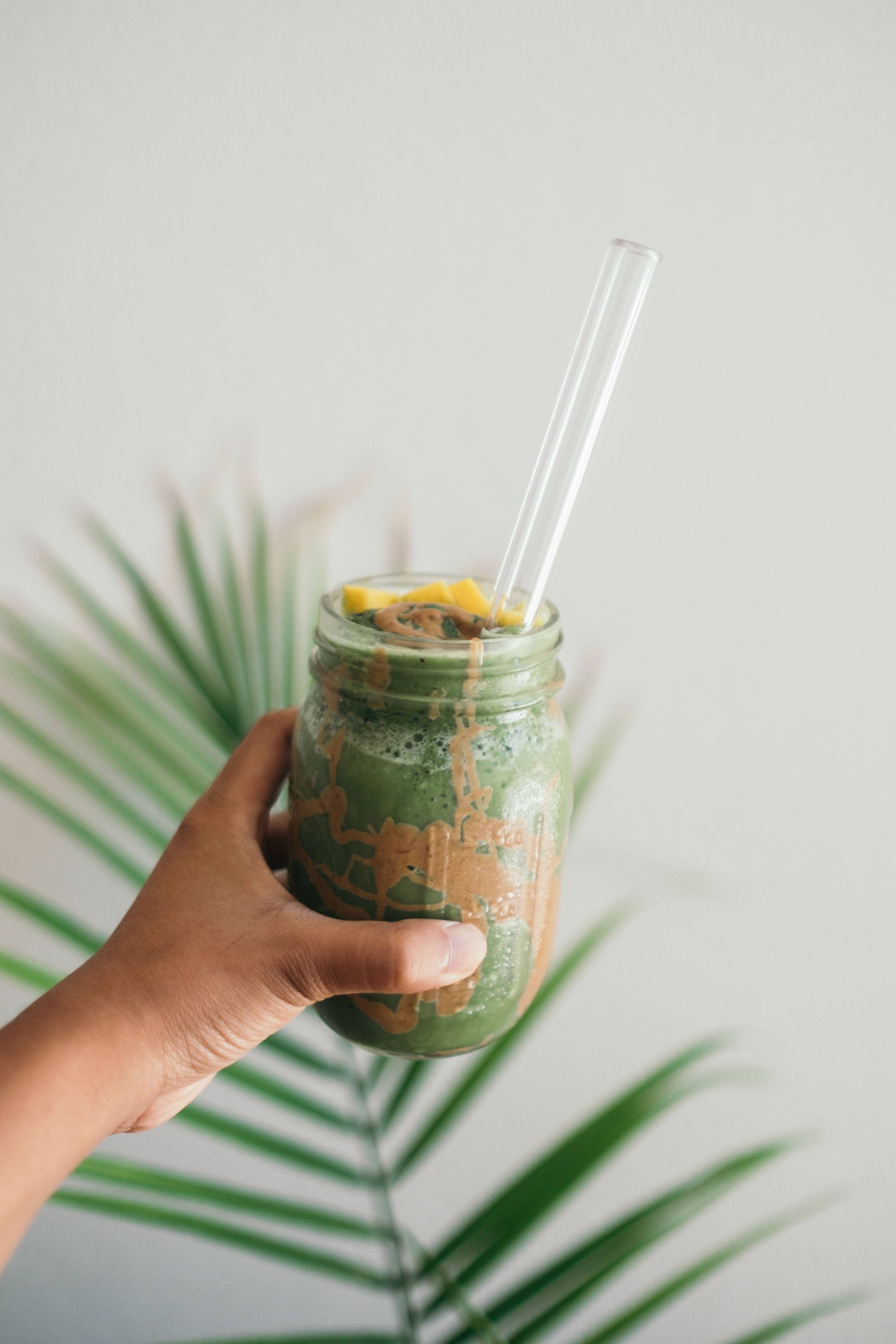 ---