"Detoxify your body with this delicious smoothie"

Do you feel like you need to detoxify your body from the everyday toxins that we are exposed to? This smoothie is not only perfect for a detox but also tastes delicious!
Filled with nutrients, vitamins, and minerals. This smoothie is a great way to reset and recharge your body!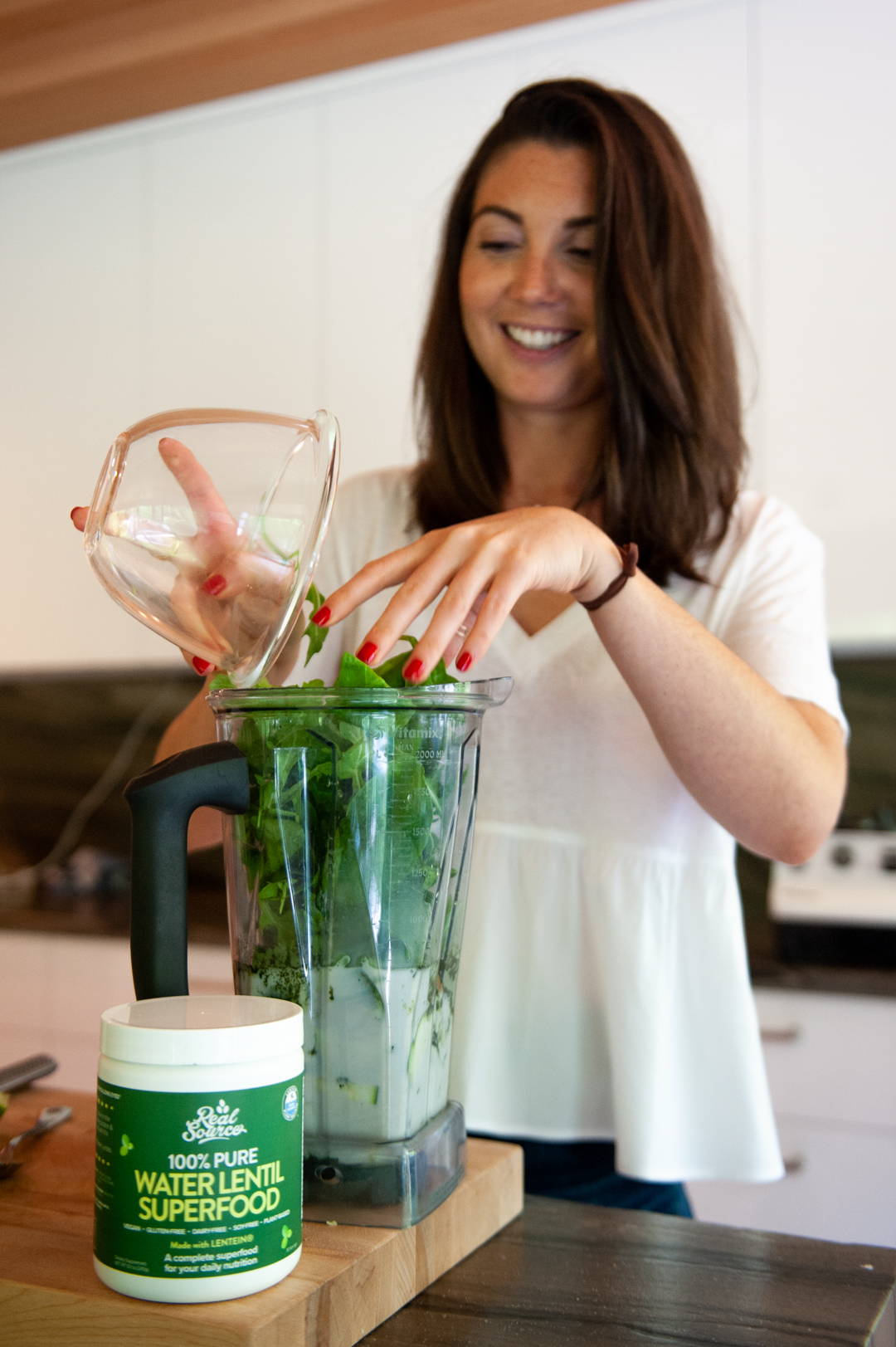 1 handful kale
1 handful spinach
1 scoop Water Lentil Superfood
1/2 cup cucumber
1/4 cup raw fennel
1 tbs ground flaxseed
1/2 avocado
1.5 cup coconut water
Prepare and wash ingredients.
Add all ingredients to a blender and blend.
Add more coconut water for a smoother consistency.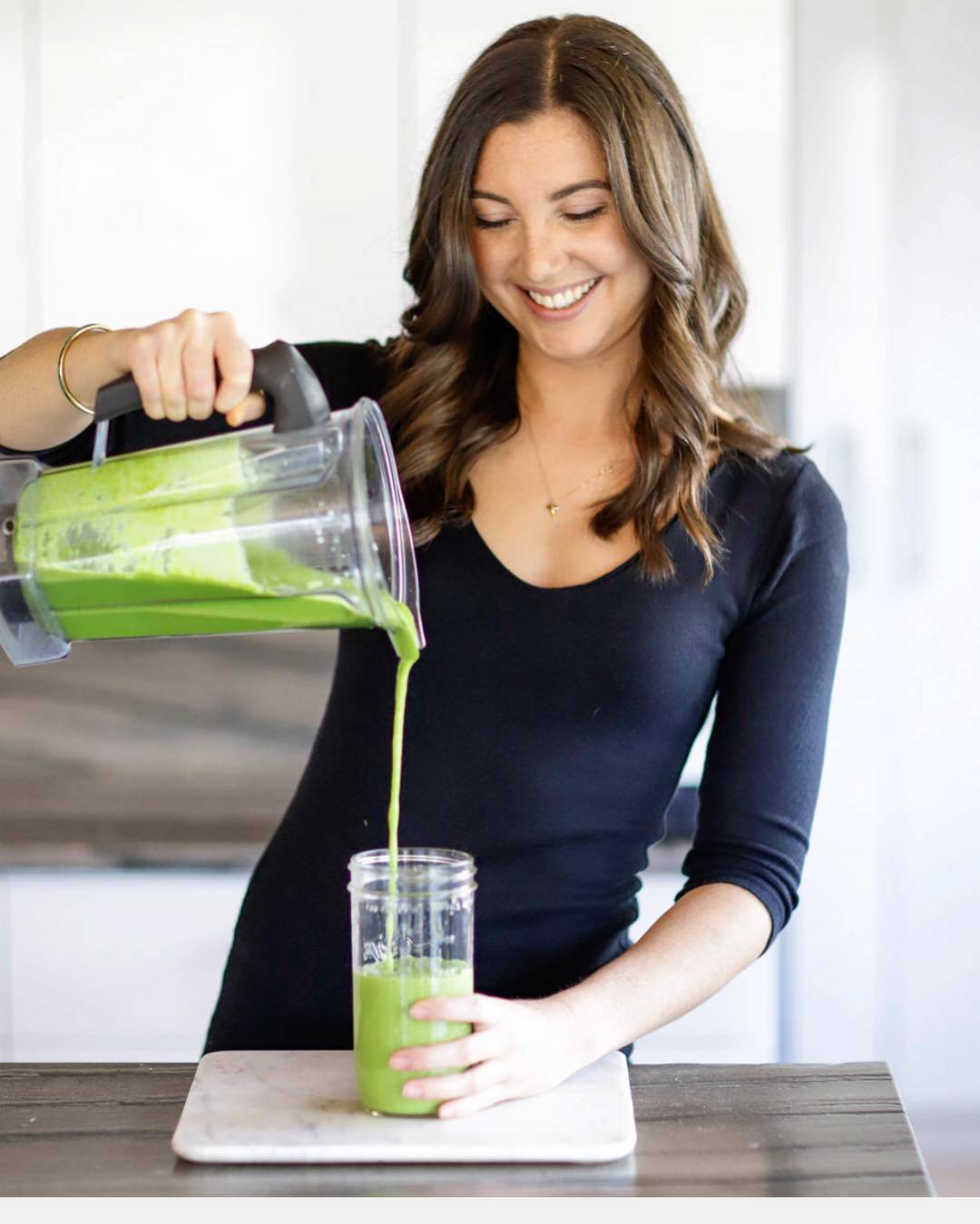 ---