"Keeps You Energized and Satisfy Any Sweet Tooth"

These coconut energy bites are the perfect grab-n-go snack for a busy day, especially when you can't seem to find a healthy snack.
Made with shredded coconut, creamy cashew butter, and our Water Lentil Superfood Powder, these energy bites are guaranteed to keep you energized, satisfy any sweet tooth, and leave you feeling satisfied.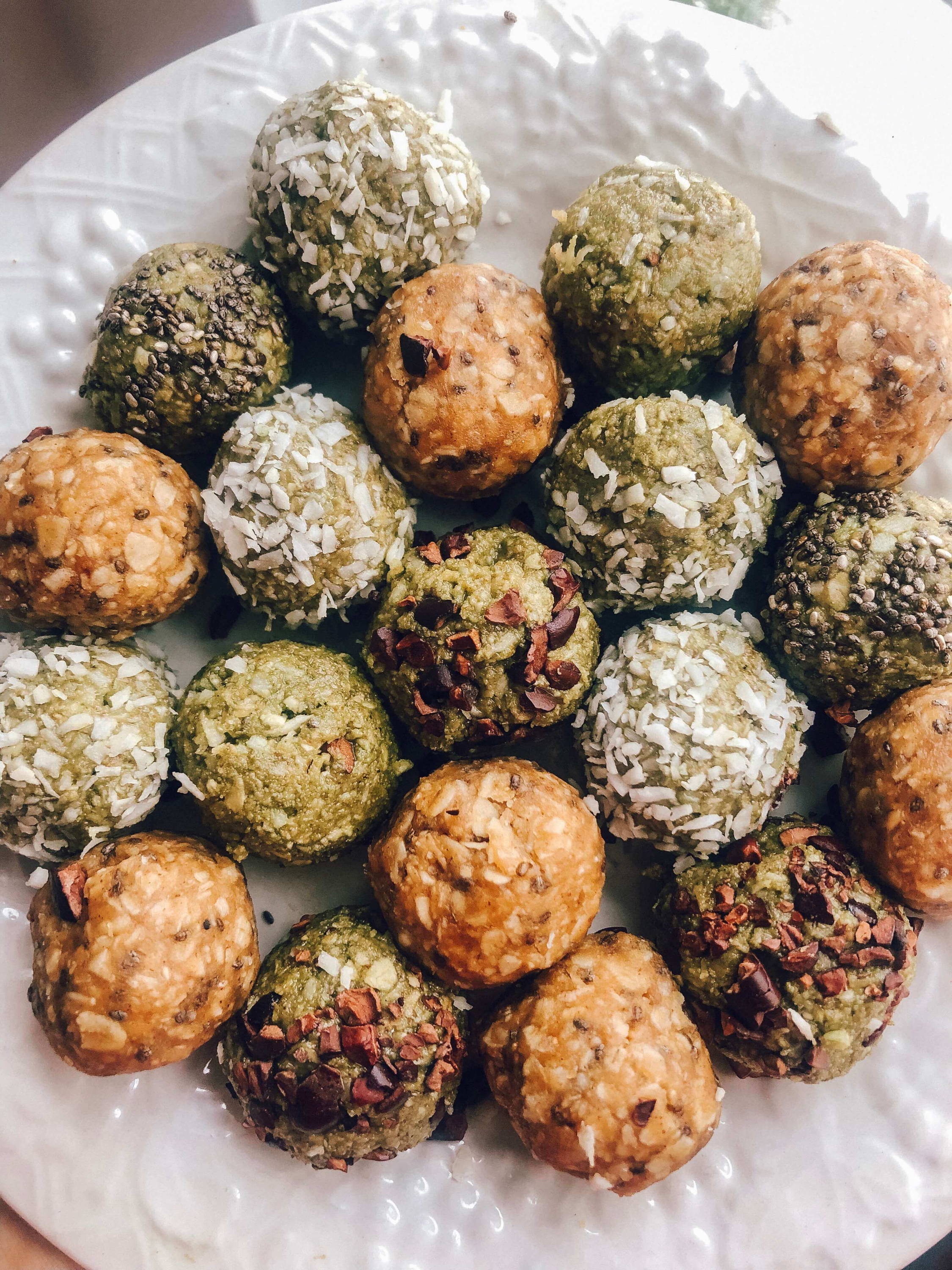 1/2 cup cashew butter
1/4 cup fine shredded coconut
1/4 cup oat flour, plus more
2-3 tbsp maple syrup or honey
1 tsp vanilla extract
Pinch of sea salt

Add all ingredients to a food processor and blend until a loosely crumbled texture is achieved. If the mixture is too dry add a splash of plant-based milk.
Use a tablespoon to scoop out dough and roll into balls. Optional: roll energy balls in chia seeds, cacao nibs, hemp seeds, or shredded coconut for added flavor and nutritional value.
Keep refrigerated in an airtight container for about 2 weeks, or store in the freezer for a longer period.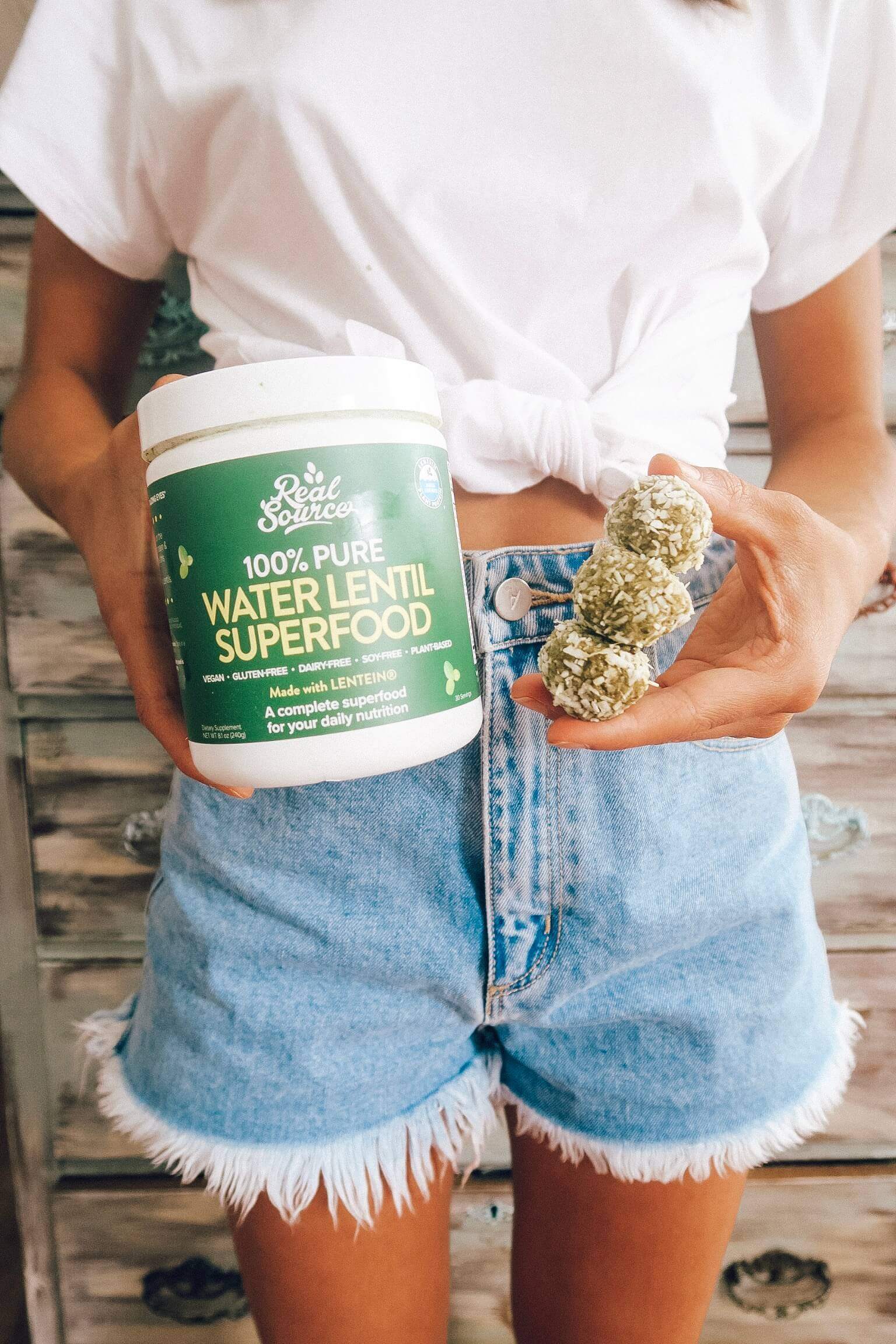 ---