"Our Favorite Combination!"

Who doesn't love bananas, berries, and our immunity boost? ;)
This smoothie is packed with antioxidants, potassium, Vitamin C, iron, and Vitamin K for a healthy start to your day or mid-morning snack.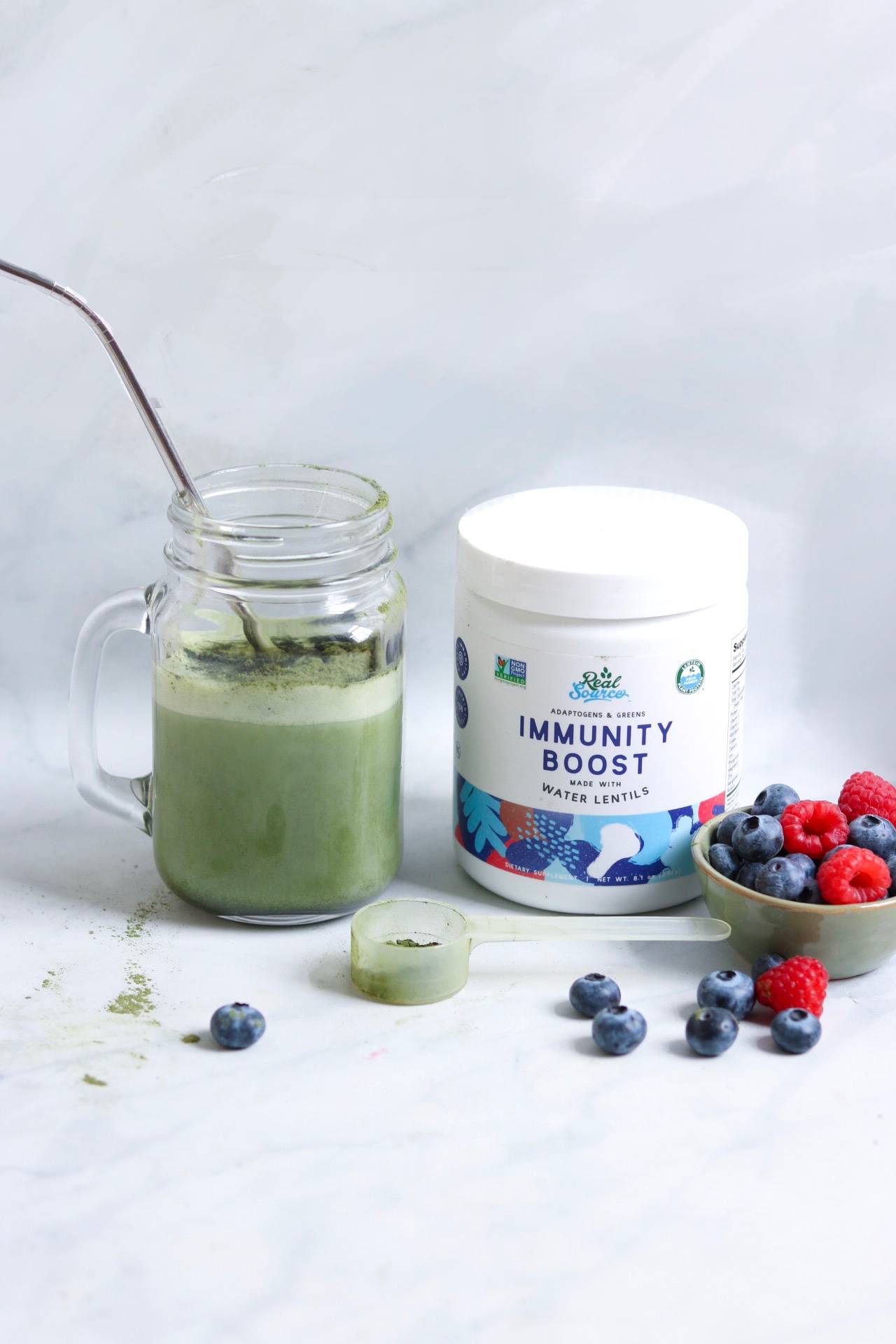 1 scoop Immunity Boost
1 frozen banana
i/2 cup blueberries (fresh or frozen)
1/2 cup raspberries (fresh or frozen)
1 cup coconut water or filtered water
Add all ingredients to a blender and blend until desired consistency.
Enjoy!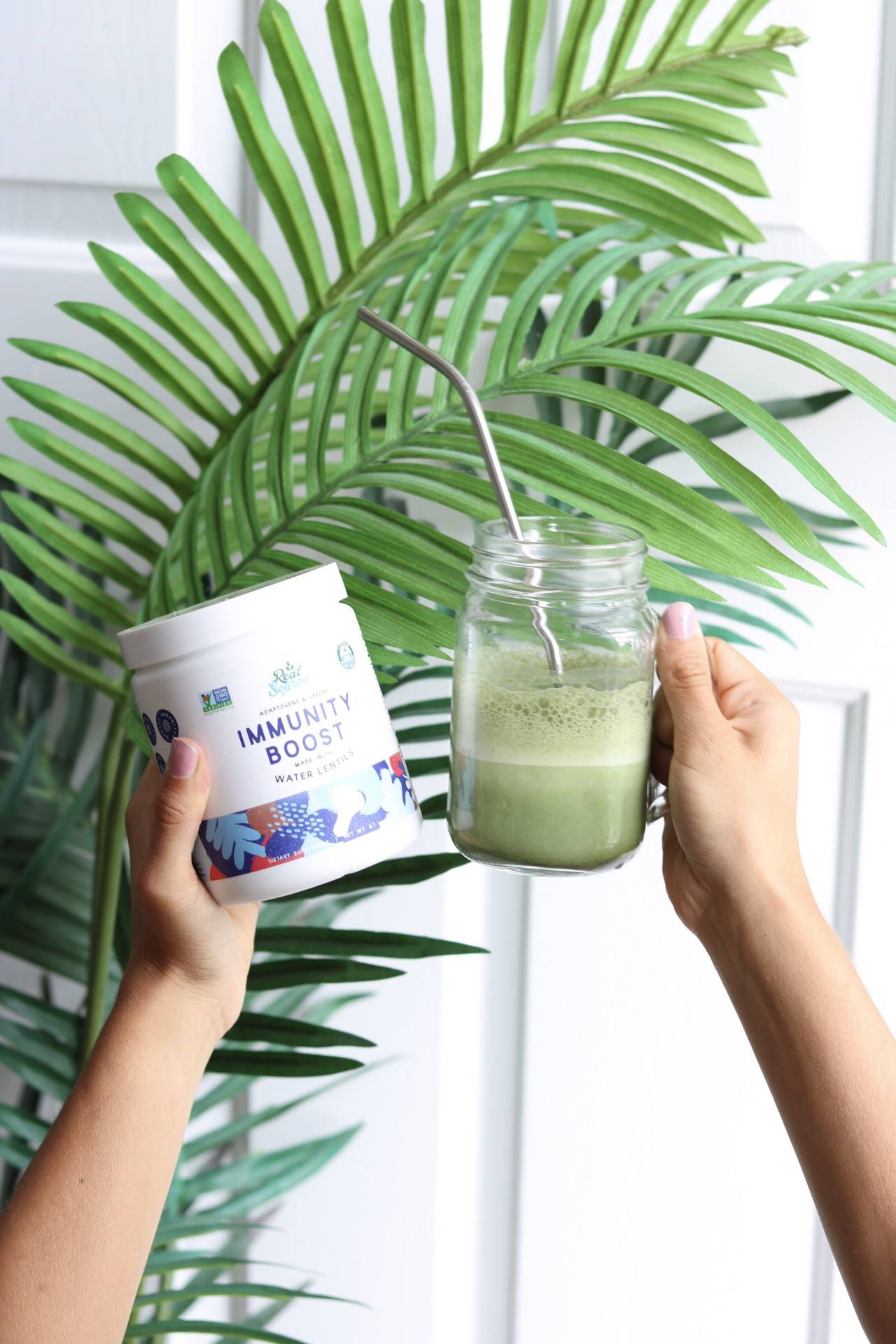 ---