Post Workout Protein Snacks
One very important thing to remember after each workout is to feed your body enough protein afterwards. After your workout, you need protein to repair and rebuild your muscles. If you don't intake enough protein then your body cannot be properly repaired and you will not build muscle. There are so many different ways to eat protein, whether you are a vegan, vegetarian, or omnivore!
Below I've listed a variety of quick, easy, delicious snacksthat contain plant protein!

1. Peanut Butter & Banana
Peanut butter and banana is such a quick and cheap snack. Peanut butter is a great protein source, low carb, and contains a high amount of monounsaturated and omega-3 fats (healthy fats). Bananas are also good to fill up on after a workout because they contain potassium, which promote muscle recovery.
Hummus is typically made from chickpeas, some olive oil, garlic and whatever else you feel like throwing in there! It is such a great snack because chickpeas are filled with some incredible nutrients AND protein! In addition to the protein, it also contains large amounts of manganese, iron, folate, and magnesium. You can also spice it up by adding in grilled peppers, black beans or some fresh veggies!
Greek yoghurt is packed full of protein, calcium, probiotics, and Vitamin B12 - just to name a few. After a workout, your body needs excess protein to repair and rebuild its muscles but we also need added nutrients to fulfil the needs of other parts of our body. Our bones also take quite the beating when we do a hard workout and the amount of calcium found in greek yoghurt definitely helps.
4. Supergreen LENTEIN Superfood
Our Supergreen LENTEIN Superfood is made using water lentils, which we grow in Florida. Water lentils are a superfood with incredible nutrient density similar to spinach and kale while also containing plant protein with a complete amino acid profile. Water lentils are a complete food source so while they contain vitamins, minerals, antioxidants, and protein they also have fiber and omega-3 fats!
Simply add to cold water, your favorite milk or a smoothie for 2 servings of veggies and up to 12g plant protein!
As with most of the other post workout snacks that have been recommended, almonds are a great source of plant protein. However, they contain more than just protein. Almonds are rich in antioxidants that can protect against oxidative stress and inflammation as well as healthy fats.
Organic and Non-GMO Ingredients
There is no related products to display.
There is no related products to display.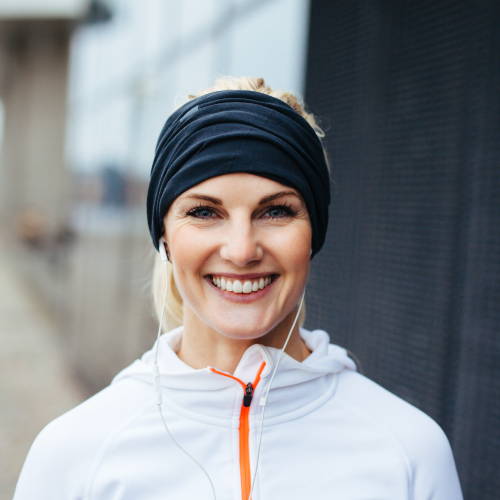 "I have been adding a scoop of this mixture when I make a smoothie. It adds good nutrition and doesn't take away from the taste of the other ingredients, and it blends well."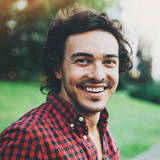 "This is my 3rd time buying this product and I still enjoy it as much as the first time. I can't compare it to any other product. It's multiple "feel good factors" (sustainably sources ingredients, plant based proteins and great customer service) have made me come back for more each time. Keep it up, Real Source :)"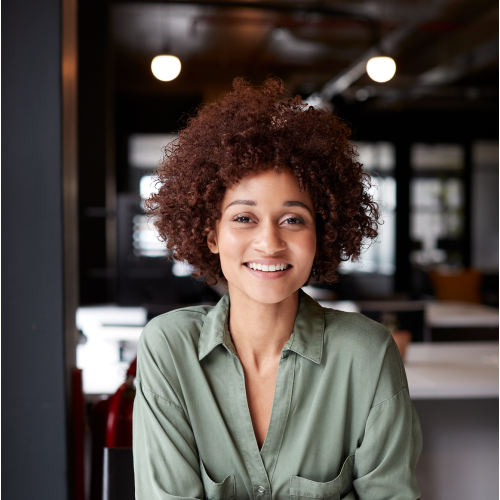 "Loved the taste and texture of this. Whether you're a vegan or following a more standardized healthy diet. It's easy to add to smoothies for a micronutrient and energy boost, including iron, lutein, zeaxanthin, vitamin A and essential amino acids! I will also be recommending to my plant-based clients specifically for the iron content."

FREQUENTLY ASKED QUESTIONS
Water lentils are small flowering plants that grow on the surface of fresh water. Our water lentils are grown on our farms in Central Florida.
We use no pesticides and we are able to recycle 98% of our water usage on our farms. Water lentils also double in size every 36 hours so we harvest every day all year round, which allow us to produce far more than any other seasonal plant!
Water lentils are extremely nutrient rich and contain plant protein, dietary fiber, Omega-3s, antioxidants and are considered a superfood because of their incredible nutrient density. They are equivalent in nutrient density to other superfoods like spinach, kale, and moringa.
Why choose water lentils over another superfood?
All of our products use water lentils as our main ingredient. Our team has spent years perfecting how we grow water lentils and how we make it into a powder. We strive to bring you the best tasting, most nutritionally dense superfood products. Whether you are taking our water lentils for the high-quality protein, superfood nutrient qualities, perfect blend of fiber or Omega-3 content, we believe it will make a difference. Minimally processed, pesticide-free, and sustainably grown, our water lentils are the best superfood to nourish your body with essential nutrients.
I haven't heard of them before - are they safe?
Our water lentils recently received FDA GRAS Approval, which means that the FDA has certified our Water Lentils as safe to consume. Our Water Lentils are also regularly tested for a variety of heavy metals to make sure that it passes all federal regulations and is safe for ingestion.
Will it help with my digestive issues?
Real Source does not intent to treat, prevent, cure or diagnose any disease. However, Real Source's main ingredient Water Lentils contain the perfect blend of soluble and insoluble fiber. Fiber has been proven to improve digestion and prevent constipation. The Supergreen LENTEIN® Superfood products contain up to 12g of fiber to support healthy digestion and all of the Boosts contain probiotics to improve your gut health and other superfoods that are known to support digestion.
How do I use this product?
Our Supergreen LENTEIN Superfood Shakes are incredibly simple to use and add to your daily routine! Simply add 1 scoop to cold water, juice, or a smoothie and enjoy!
We have free delivery on all orders - no matter how small!
Allow 1-3 business days for your order to be processed and your tracking number to be sent out. Then allow another 1-3 business days for shipping depending on where you are located.
We also offer free international shipping! However, please allow up to 3-4 weeks for your order to be processed and sent. You will also be responsible for import taxes and fees.
---